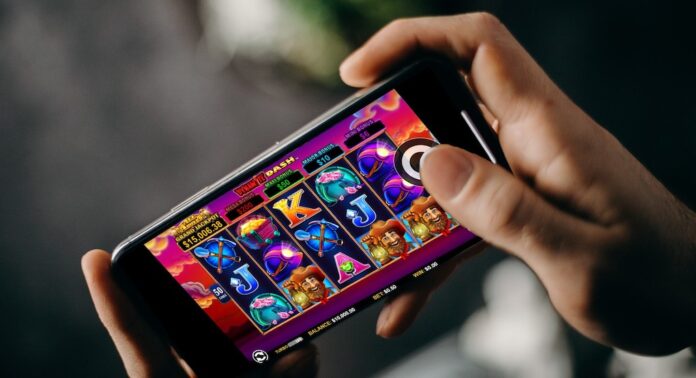 India is planning to block over 200 apps, including 138 betting and gambling apps and a further 94 that provide unauthorized loan services in order to 'protect the country's integrity'.
The move was announced by authorities on Sunday and marks the latest step to crack down on loan shark applications and other services it deems a threat to its citizens.
It also dovetails new stringent regulations for digital lending firms announced last year.
The latest move continues the nation's move to block China-based apps – with 300 already banned in recent years, including apps with apparent links to China.
The bans include ByteDance's TikTok, Alibab's UC Browser and Xiaomi's Community.
According to reports, the ban was initiated after noting that the apps have 'material which is prejudicial to sovereignty and integrity of India'.
In particular, Indian authorities are seeking to shut down predatory lending operations, offering loans at initial fees then increasing the interest fees by 'up to 3,000 percent annually'.
States such as Uttar Pradesh, Odisha and Telangana had previously urged authorities to step in to take action against the predatory apps, initially targeting 28 Chinese loan lending apps and a further 94 linked to China via third parties.
Some of the targeted apps also utilize cryptocurrencies as payment.