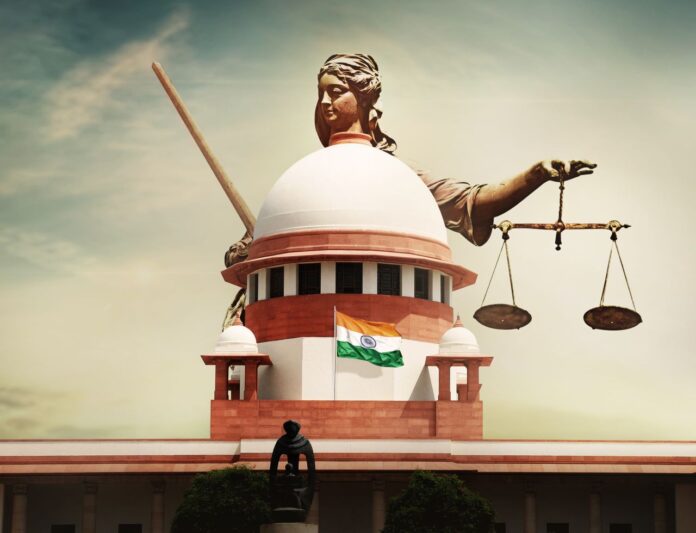 India is viewed as one of the most promising markets in Asia for the skill-based online gambling industry and recent court rulings have helped cement the legality of the practice.
It's been a case of one step forward and two steps back in recent years, with various state governments choosing to ban skill-based online gambling. That's despite a Supreme Court ruling saying that games such as poker and rummy, even when played for real money, have more of a skill component than pure chance and therefore are legal.
India has no central regulatory framework for gambling, with individual states left to decide their approach to the industry. However, there are recent signs that there may be potential for change.
"It's been up to the individual state courts to seek to uphold the Supreme Court's wishes and respond to numerous legal challenges."
Leading think tank, the NITI Aayog, put forward a draft paper last year on how a central framework might be put in place for online gambling. The Prime Minister's Office recently confirmed to G2G news that it may be put to the country's Council of Ministers for debate.
The PMO's office was responding to a Right to Information request by lawyer Jay Sayta, but no further information was provided and no timeframe given.
In the meantime, it's been up to the individual state courts to seek to uphold the Supreme Court's wishes and respond to numerous legal challenges.
In August, the Madras High Court struck down a ban imposed by the Tamil Nadu government on online games of skill, marking another key step for the industry in India.
The petition had been brought by online operators, including Junglee Games, which argued that the ban represented an "over-paternalistic stance taken by the state in bringing about sweeping amendments to an existing law."
The company argued that the ban infringes their fundamental rights and was unreasonable to the point of being arbitrary.
Sayta, who appeared in the online gaming matter said "the historic verdict is a boost for the nascent and burgeoning online gaming industry."
"The Madras High Court has struck down provisions of the Tamil Nadu Gaming and Police Laws (Amendment) Act, 2021 which prohibited and criminalised playing online games for bet, wager or other stakes. These provisions had obliterated the differentiation between games of skill and chance, which runs contrary to well-established jurisprudence laid down by the Supreme Court."
"The court has accepted that running online games falls under the right to carry on trade and commerce guaranteed under Article 19(1)(g) of the Constitution and has asked the state government to introduce a proportionate, balanced and least-intrusive legislation to regulate the online skill-gaming industry, if they so desire."
Still, the anti-gambling sentiment runs deep and challenges continue to appear. The Rajasthan High Court struck down a petition last year arguing that fantasy sports company Dream 11 was not offering games of skill.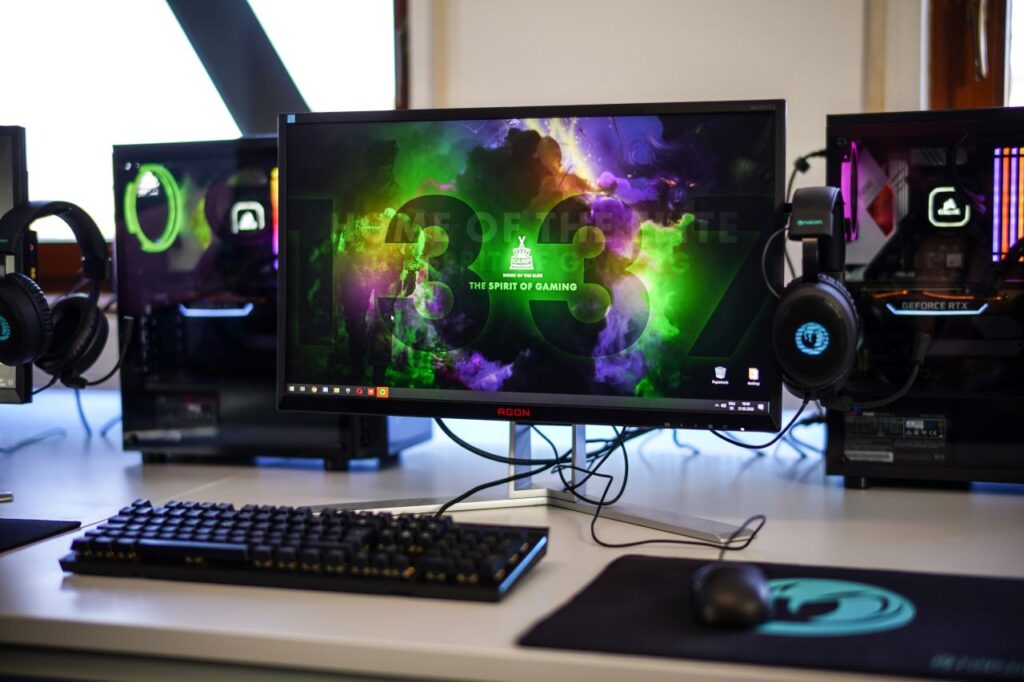 Notwithstanding, the case was appealed all the way to the Supreme Court, which in a landmark ruling upheld the decisions of regional courts in Bombay, Punjab & Haryana and Rajasthan that the company's business model was based on skill.
Local media reported Gopal Jain, a senior advocate to the Supreme Court as saying: "The Supreme Court while dismissing the SLP against Rajasthan High Court Order, has emphasized that, with the dismissal of SLPs against orders of Punjab & Haryana and Bombay High Court, the issue of gambling is already decided by it. Simply put, the Fantasy Sports formats which are in line with the analysis of the Punjab & Haryana High Court are games of skill and are legal formats no more open to scrutiny."
A source in India's gambling industry recently told AGB that the decision was of great importance to the Fantasy Sports Sector.
"Such a decision which treats fantasy sports positively would be of immense benefit to fantasy sports operators and the overall online skill gaming sector as it would provide much needed certainty with regard to the legal status of the game," he said.
---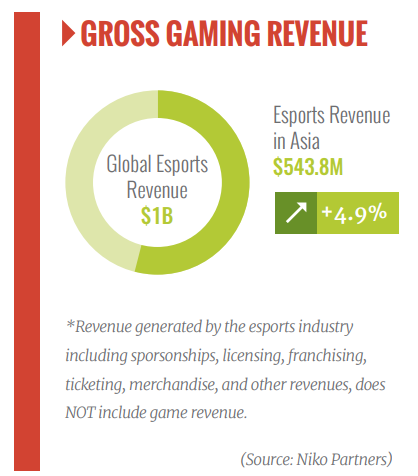 Japan/India fastest growing esports markets in Asia
Darang Candra, director of South East Asia for Niko Partners has identified Japan and India as the two fastest-growing esports markets in Asia, outside of China. Candra made the comments out of the 2021 Esports in Asia report, which was released by Niko Partners in July. In the report, it found that the esports industry in Asia saw a 4.9 percent growth in 2020, despite challenges brought on by Covid-19. Esports viewership in Asia also boomed in 2020, growing to 618 million esports spectators – up 21 percent from 2019.
---
Baazi Games reports exploding revenue growth
Indian fantasy sports are seeing surging growth, with Baazi Games alone recording compound average revenue growth of about 70 percent over the past three years, co-founder and marketing director, Varun Ganjoo, told Business Times. Cricket is the most popular game, making up about 85-90 percent of revenue. Out of its 10 million-strong user base, 7 million are for its BalleBaazi division, which includes cricket, football and kabaddi.