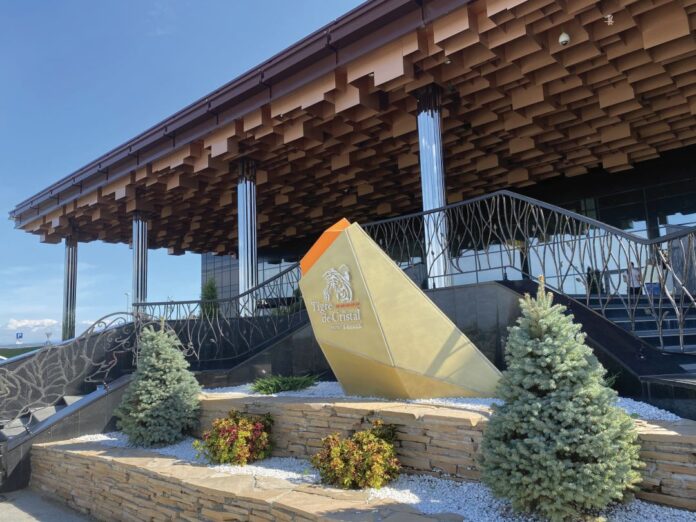 Suncity Group and Summit Ascent said their stocks will remain suspended from trading on the Hong Kong Stock Exchange pending news.
The shares were halted on May 13th.
The trading halt in will remain until the publication of an announcement in relation to inside information of the Company pursuant to The Hong Kong Codes on Takeovers and Mergers and Share Buy-backs.
A further announcement will be forthcoming.
The future of the listed companies and their subsidiary businesses have been facing uncertainty following the arrest of Suncity's Alvin Chao, the revamp of the Junket legal entity and the ongoing crackdown from Beijing on gaming.