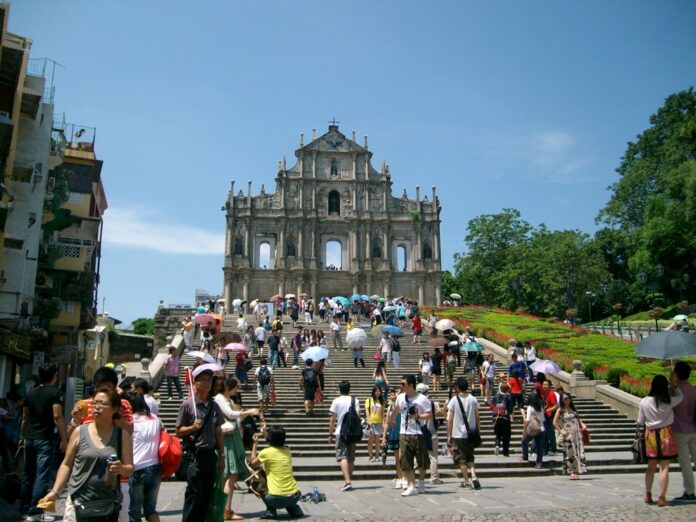 Authorities and businesses are aiming to further boost visitor entries to Macau, with new measures being announced.
According to reports, the number of daily buses between Hong Kong and Macau, via the Hong Kong-Zhuhai-Macau Bridge (HZMB), is going to double, from three daily buses to six, starting on Thursday. Although a 14-day quarantine is still in effect for arrivals in both SARs, the shift could spell further travel relaxation between the territories in the future.
In addition, Zhuhai's airport has decided to cancel its mandatory 48-hour nucleic acid test result requirement for arrivals, with the exception of Beijing. The move could encourage more visitation of Mainland Chinese tourists to Macau via the Zhuhai airport, given that Macau still requires the 48-hour test result for air travellers.
Also regarding air travel, Macau's flagship carrier, Air Macau, has announced that it would allow for travellers to reschedule flights whose tickets had been issued before August 4th, when new border control measure were announced due to a Delta-variant outbreak in Macau, free of charge. The rescheduling will be subject to certain conditions.