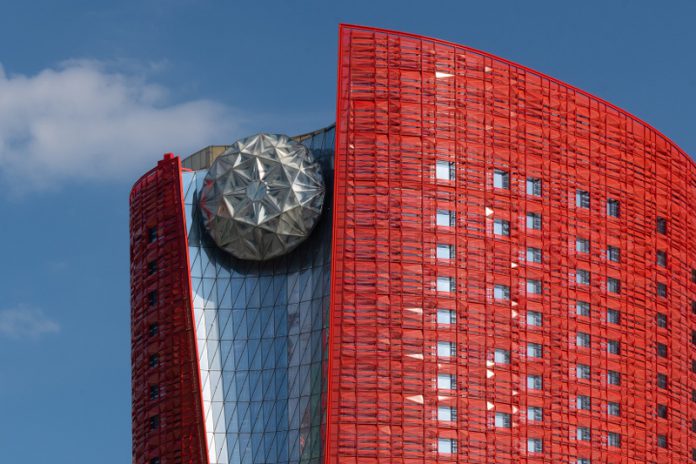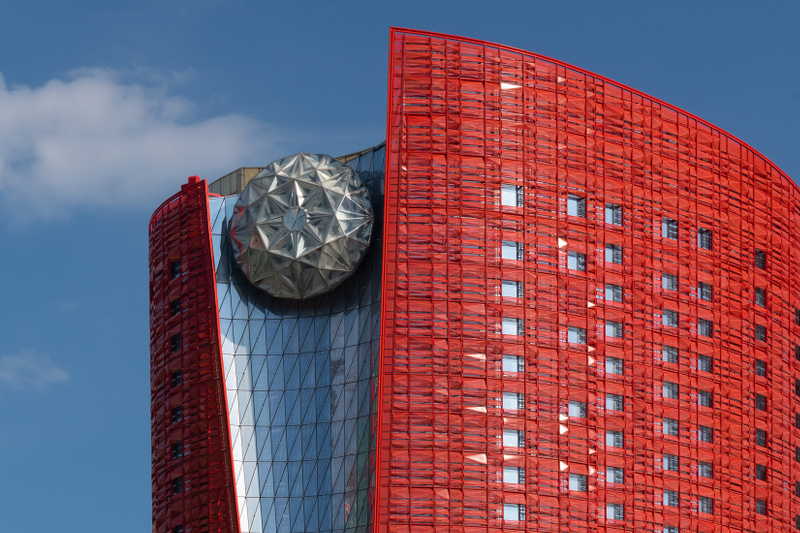 South Shore Holdings, currently undergoing provisional liquidation, says that it has to further delay the publication of its annual results, citing a lack of funds available to the liquidators to "engage relevant professional parties such as auditors". The group also notes that the Provisional Liquidators "do not have sufficient information of the group".
Trading of the group's shares remained suspended, having been so since July 2nd, and "will remain suspended until further notice". On August 6th the group, which owns and operates The 13 Hotel in Macau, was warned by the Hong Kong Stock Exchange (HKEX) that it could face delisting if it's unable to meet requirements necessary to resume trading". HKEX can cancel securities that have been suspended from trading for a continuous period of 18 months.
To meet the requirements to stay listed, the company must have its winding up order withdrawn or dismissed and publish all outstanding financial results.