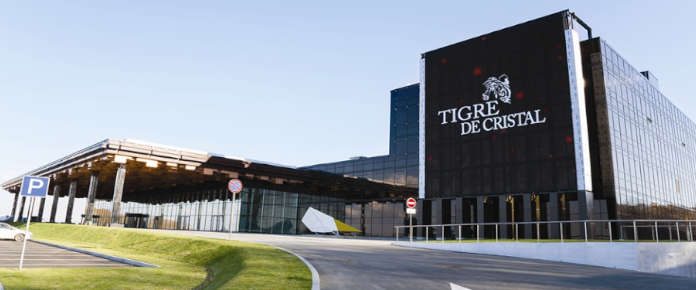 Summit Ascent Holdings, operator of Russia's Tigre de Cristal, said it has been accepted as a constituent stock in the MSCI Hong Kong Micro Cap Index, effective after the close on May 27.
"I cannot be more thrilled to see Summit Ascent to be included in the MSCI Index. It is not only a recognition from the capital market, but it is also an accreditation to the Group's development strategy," said Summit Ascent deputy chairman and executive director, Andrew Lo.
"By being in the index, institutional investors could have an additional peace of mind that the company is growing in the right direction.
Summit Ascent is a unit of Suncity.