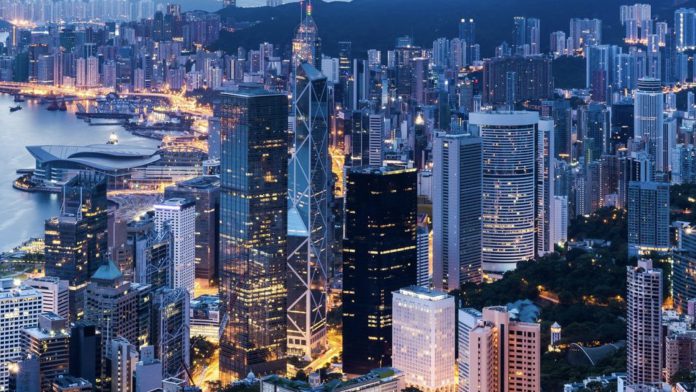 In the wake of reports that Singapore was moving to "live normally" with COVID, lawmakers in Hong Kong are urging the SAR government to abandon its plans for a possible travel bubble with the Merlion city.
The primary argument by Hong Kong legislators was that Hong Kong should maintain its goal of achieving zero local COVID infections, to facilitate travel to Mainland China.
Hong Kong reported just one new imported case on Friday, while Singapore reported one locally-transmitted case and nine imported cases the same day.
Macau has been working to establish a quarantine-free visitation scheme for visitors from Hong Kong and has abandoned travel bubble plans with other regions for now.
Hong Kong health authorities say they are still aiming to "get rid of all coronavirus infections in the city" but that they would "continue to communicate with their counterparts in Singapore".
The possible travel bubble between Hong Kong and Singapore was first delayed in November of 2020 and postponed again in May due to new surges in cases.