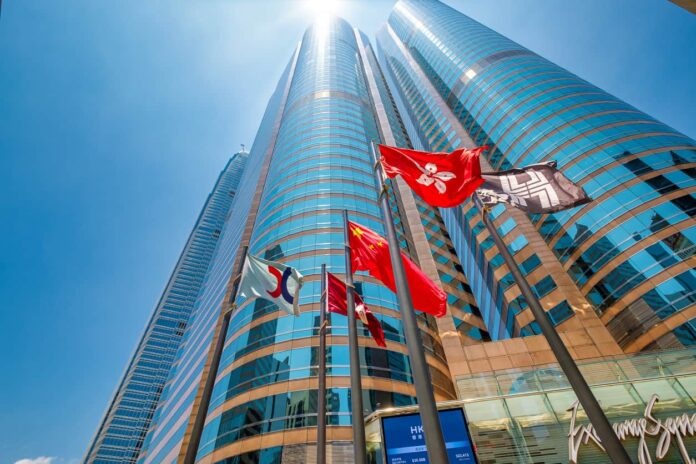 The offer made to acquire Suncity, recently rebranded LET Group, at 23 times down the quoted price, was considered "highly undervalued" by the Hong Kong Stock Market Regulatory Panel, which set a new compulsory share price.
Proposal made by Major Success Group to acquire LET Group Holdings Ltd (formerly known as Suncity Listco) needs to be HK$0.069 per share instead of the quote of HK$0.0029 per share. The offer was 23 times down than the accessed cost by The Takeovers and Mergers Panel of Hong Kong's Securities and Future Commission (SFC).
Acquisition Date and Valuation
The ultimate beneficiary of the acquiring company, Major Success Group, is Andrew Lo Kai Bong, the former business associate of Alvin Chau.
Chau served as Suncity Group Holdings Chairman until forced to step down following his police arrest. Over 200 legal cases have been registered against Alvin Chau for operating illegal gambling, running a criminal syndicate, and money laundering, among other charges.
Vide the regulatory filing submitted to the Hong Kong Stock Exchange Andrew Lo Kai Bong acquired a controlling stake of Suncity Group Holdings from Alvin Chau on May 13, 2022.
With regard to the share transaction between Lo and Chau, the quoted price by the Major Success Group was down 95 percent against the closing price of the share as on May 12, 2022, which closed at HK$0.056 per share, the panel report noted.
Loan Liability
The panel report also has a reference to Chau's HK$300-million ($38.21 million) loan contracted by parties connected to Suncity Group Holdings, which has been discharged by the acquiring entity to the lenders, and the securities charged towards payment of the loan, including Suncity shares, has been acquired by Andrew Lo.
The panel report further remarked the discharge of Chau's loan-liability is to be considered as a special deal, resulting in the total amount of the loan and interest on the loan should be used to derive the offer price.