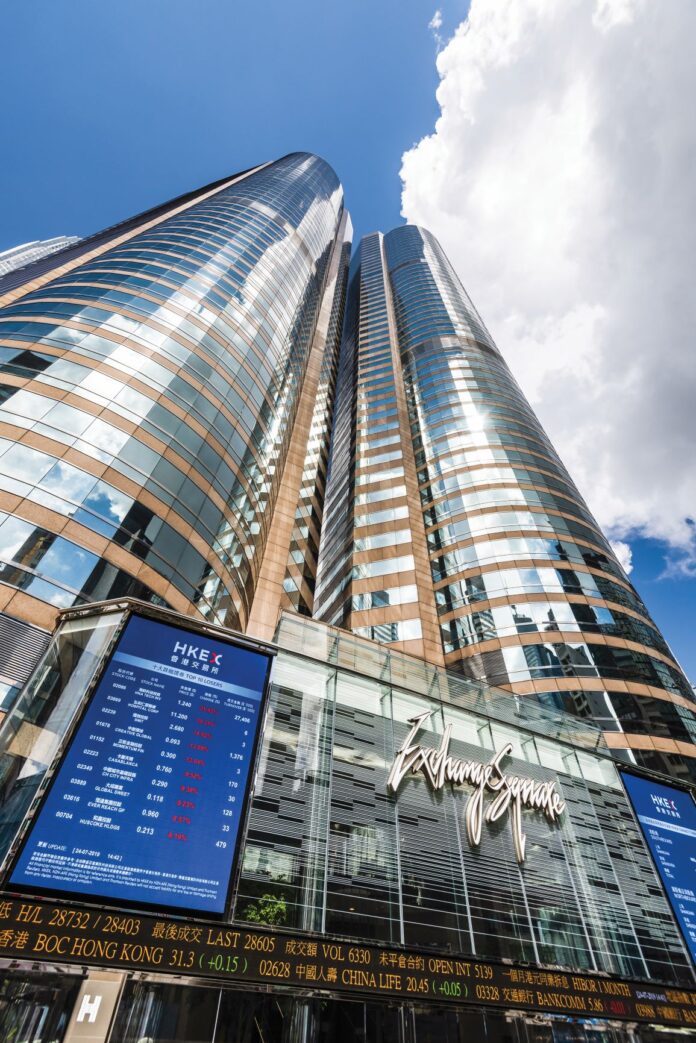 Suncity Group Holdings stock soared 137 percent on resumption of trading in Hong Kong on Thursday after executive director Andrew Lo was confirmed as majority shareholder.
The shares, which had been suspended from trading since May 13th, closed at HK$0.13. Despite the bounce, the stock is still trading near record lows and is some 97 percent below its peak levels in 2007, when it was trading just below $7.00.
Suncity unit Summit Ascent also resumed trading on Thursday and surged 80 percent on the day to $0.08.
The stock bounced after the company confirmed late on Wednesday that executive director Andrew Lo and affiliated directors are now the majority shareholders of the company, owning about 74.98 percent of the company.
Ownership of Suncity has been in doubt since former CEO Alvin Chau was arrested in late November last year on charges of organizing illegal gambling and money laundering. In December, a company he owned defaulted on a HK$313.6 million that was secured by Chau's 74.8 percent stake in Suncity and other convertible bonds.
Lo took over the loan and the associated securities from the creditors in May.
Suncity said it may now make a mandatory offer to all remaining minority shareholders, as per stock exchange rules.
However, it also said that it has asked the Takeover and Mergers Panel to determine the correct price for the securities.
Suncity said in March that 2021 had been a "dark year" in the country's history, but it continues to see opportunities in Asia and views its investment in the Philippines as being a bright spot.
The company is developing a resort in Manila and also has a stake in Vietnam's Hoiana resort. It is also the owner of the Tigre de Cristal in the Far East of Russia, through Summit Ascent. The resort, in the Primorye gambling hub, has been one of the main revenue generators for the group.