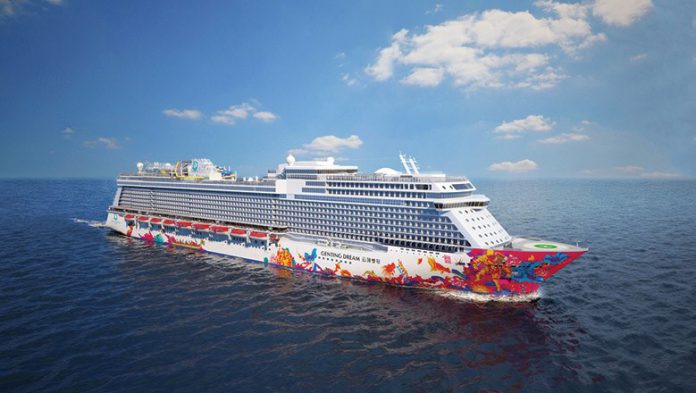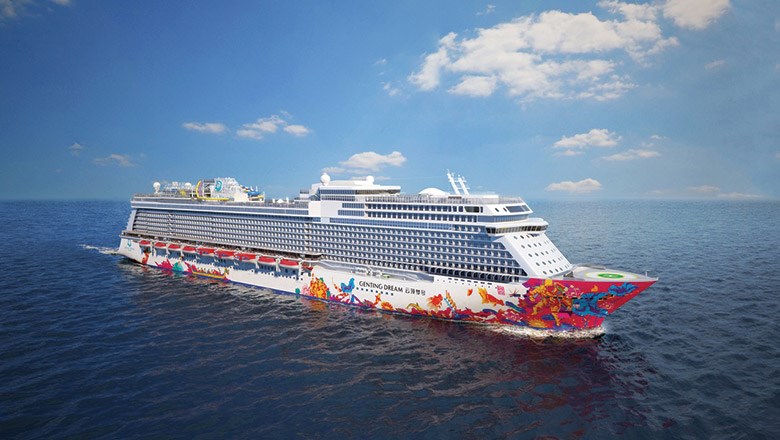 Genting Hong Kong has warned it may face a liquidity crunch after one of its creditors failed to provide funding under a backstop facility.
The company entered into two backstop facilities, worth $118 million, in June last year with the German State of Mecklenburg Vorpommern (State MV). The facilities were designed to help the group meet working capital requirements, or to service debt obligations, should an agreed minimum liquidity threshold be breached, or be forecast to be breached.
Genting reached a recapitalization plan with creditors in May this year to remain afloat. The group's cruise ship business ground to a halt through Covid and has only enjoyed some relief from so-called "cruises to nowhere." The company said the Delta and Omicron variants had further hurt its recovery and as a result it risked breaching the minimum liquidity.
It sought to draw $88 million from the facility, but the lender tried to impose additional pre-conditions. Genting sued the state in the District Court of Schwerin to require compliance with the agreed terms and conditions.
On Dec. 28th, the court ordered the lender to immediately fund the full sum, but the following day cut the immediately enforceable payout to $6.3 million. On Dec. 30th, it changed again and said no money should be paid out, instead setting a new court hearing for Jan 11th.
"The company notes that State M-V's failure to comply with its contractual obligations under the Backstop Facility Agreements risks the company breaching the Minimum Liquidity Covenant," it said. "Pending hearing of the company's application on 11 January 2022 (Germany time), the company will continue to consider various options to address potential liquidity needs of the Group," it said.
The state has said it will agree to make available the backstop, but wants additional pre-conditions. The include further agreement from the German Federal Government and the company over the terms of a bridge loan to one of its units to fund the construction costs for cruise vessel, Global One.