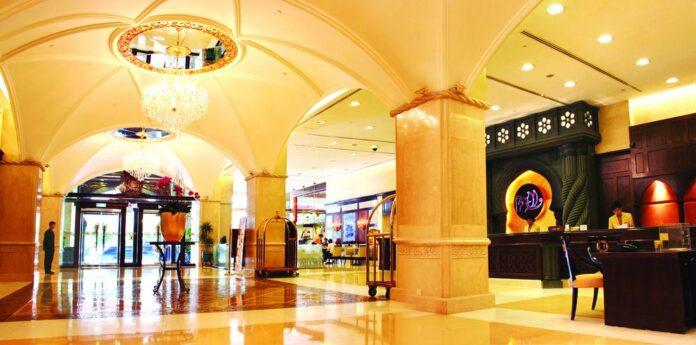 Hong Kong-listed Kingston Financial Group has confirmed a 89 percent decline in profit for the year ended March 31, 2021, due primarily to a decrease in revenue from the group's hotel and gaming business in Macau.
Kingston is the operator of the Casa Real and Grandview Hotel. Kingston said that the group's gaming business loss amounted to approximately HK$7.9 million in the year, down 102 percent from the previous year.
Revenue from its hotel operations including food and beverage amounted to HK$44.6 million, down 75 percent year-on-year. 
The average occupancy rates of the two hotels, namely Casa Real and Grandview, were approximately 19 percent in the year, down from around 74 percent in the prior year.