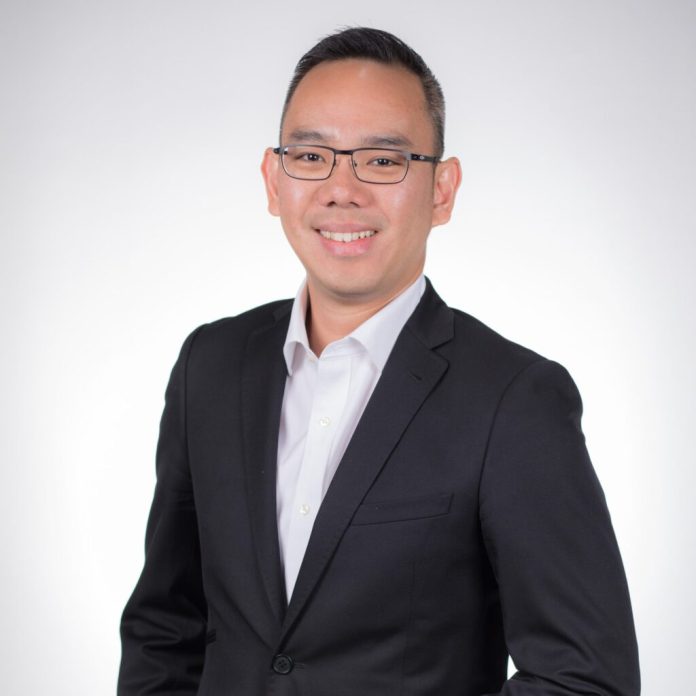 The Swedish game studio LL Lucky Games AB has appointed Calvin Lim Eng Kiat as the new CEO, effective November 1, 2023.
Calvin has over 15 years of experience in leadership and strategic direction for companies in software development and the gaming industry. Calvin succeeds the company's founder Mads V. Jørgensen as CEO. As of his appointment, Mads takes over the role of CIO, with responsibility for acquisitions, investments and regulatory compliance, and also becomes vice chairman of the Company.
Calvin Lim Eng Kiat is today a significant owner in the Company and has been a board member since 2022. Through his active ownership, he has contributed to the Company's long-term development, including by financing expansion and establishment in the Asian market. Calvin is a board member of DFNN, Inc., a publicly traded online gaming IT company in the Philippines, and was its CEO from 2018 to 2023.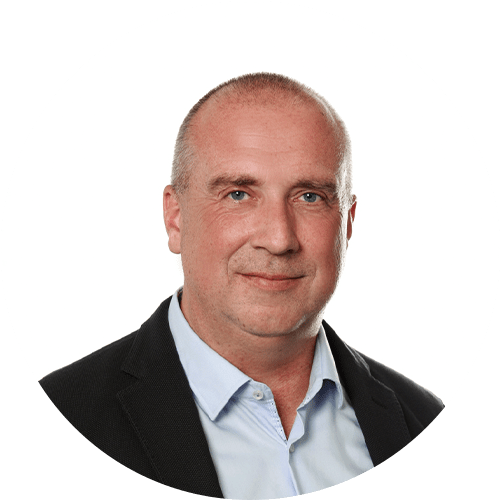 During this time, he successfully navigated DFNN through the covid pandemic and in 2022 achieved the highest net profit in the company's history. Calvin is also the co-founder of Nogle Limited, an early-stage technology venture capital studio headquartered in Hong Kong and R&D based in Taiwan, and was its COO from 2014 to 2018.
Calvin holds an MBA from the National University of Singapore (NUS). Mads V. Jørgensen leaves his role as CEO after five successful years. Under his leadership, the business has gone public, generated organic growth, completed several acquisitions and expanded into new markets.