SOFTSWISS has brought together over 1,500 employees from around the world to delve into the forefront trends in the iGaming industry. The professional conference became a part of the extensive SOFTSWISS Values Fest, which took place in Türkiye and was aimed to promote knowledge sharing and skill development.
SOFTSWISS, an international technology company specialising in innovative solutions for the iGaming business, has offices in 4 European countries and a workforce spanning more than 40 countries worldwide.
Such events offer a unique opportunity for employees to engage in face-to-face discussions, exchanging experiences and knowledge, thereby broadening their insights into the industry.
Professionals with diverse international experience and backgrounds explored the hottest trends in iGaming, covering technical advancements, customer service, marketing strategies, cross-product integrations, and many more. 
Every employee had the opportunity to present their expertise and insights on two big stages: technical and general education.
Technical presentations covered a wide range of topics such as information security, software development, machine learning, cross-product integrations, and system analysis. Meanwhile, the general conference block focused on soft and hard skills development, including discussions on generative AI's untapped potential, skills for collective success, UX research for product improvement, creating content on LinkedIn, and time management.
By providing a platform for knowledge exchange, SOFTSWISS showcased its commitment to enhancing the expertise and professionalism of its employees. This dedication ultimately contributes to the success of the company's clients' businesses.
To ensure a seamless experience, the company organised the event without disrupting work responsibilities. The various SOFTSWISS teams set up a work zone where each employee could promptly respond to requests, complete their tasks, and communicate with clients while still participating in the company event program.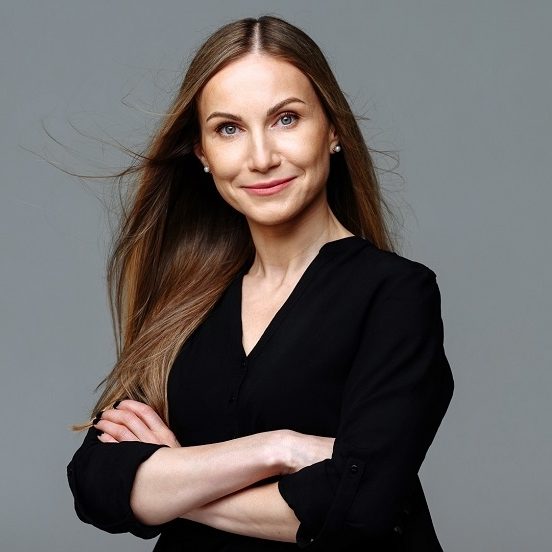 Valentina Bagniya, Chief Marketing Officer at SOFTSWISS, expressed her thoughts: "Our company employs over 1,500 people worldwide, representing different cultures, nationalities, and professional backgrounds, all of which they bring to their work. We are united not only by our shared professional goals but also by the values we extensively discussed during our gathering in Türkiye."
"Each value holds significant meaning and serves as the foundation for our teams. The SOFTSWISS Values Fest allowed us to showcase their knowledge, share their experiences and expertise, and introduce their colleagues to the internal aspects of their work. This exchange is a vital component of our work, and we are thrilled that we could bring our employees together for this purpose."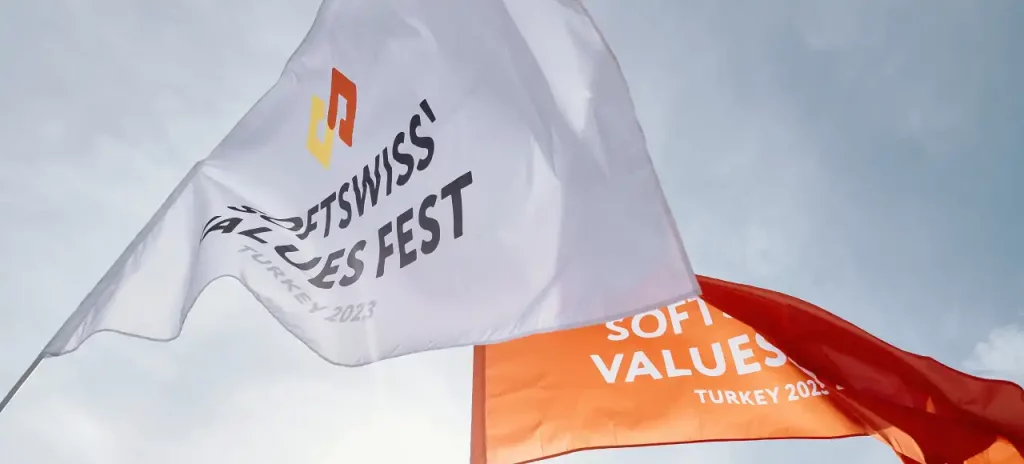 The focus of the company event, known as the SOFTSWISS Values Fest, centred around the company's five core values: We care, We see people, We embrace changes, We push for customer success, We excel. Besides the educational program, the festival also featured team-building activities and workshops where employees could exhibit their talents.
This week, the SOFTSWISS Team is presenting their revolutionary products at SiGMA Europe 2023 in Malta from 14 to 16 November. Experts will be on hand to showcase the innovative offerings within the SOFTSWISS software ecosystem.