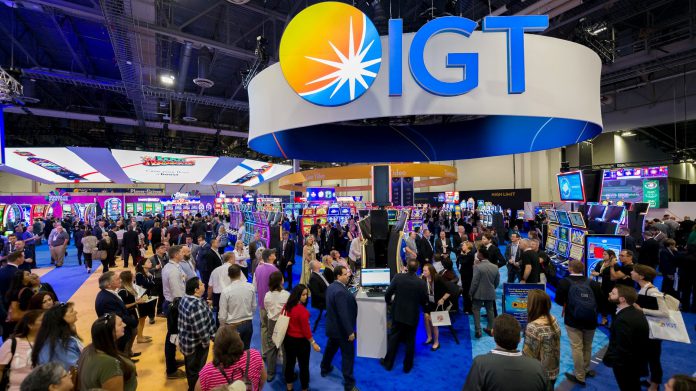 International Game Technology said its raising its 2021 outlook for some key financial metrics to above 2019 levels after a strong set of 2Q21 results.
The London-listed company said revenue in the quarter was up 74 percent to more than $1 billion with growth in all sectors, including 35 percent gains in global lottery same-store sales growth. Global Gaming revenue totalled $316 million, up 126 percent from the prior year and 19 percent sequentially.
It posted a net loss of $39 million compared with a net loss of $268 million in the prior-year period.
"Impressive second quarter results highlight the vitality of our portfolio," said Marco Sala, CEO of IGT. "Outstanding Lottery performance, the progressive recovery in land-based Gaming, and strong increase in Digital & Betting activities drove substantial revenue and profit growth, delivering Adjusted EBITDA that is among the highest recorded in a quarterly period. On the strength of the first half performance, we are raising our outlook for the year and now expect to exceed 2019 levels for key financial metrics this year."
The figures confirm a trend seen in 1Q when the company reported its best quarterly results on record, fuelled by its lottery business.