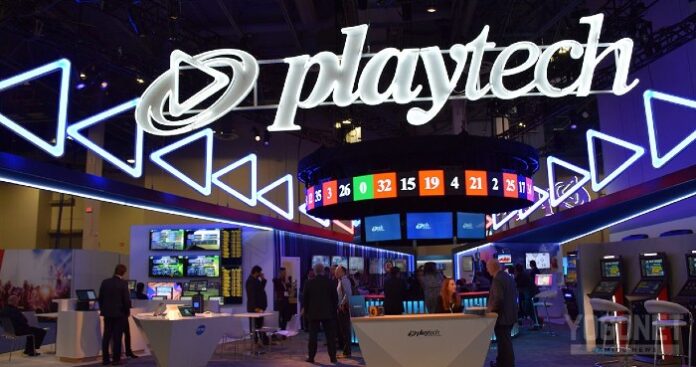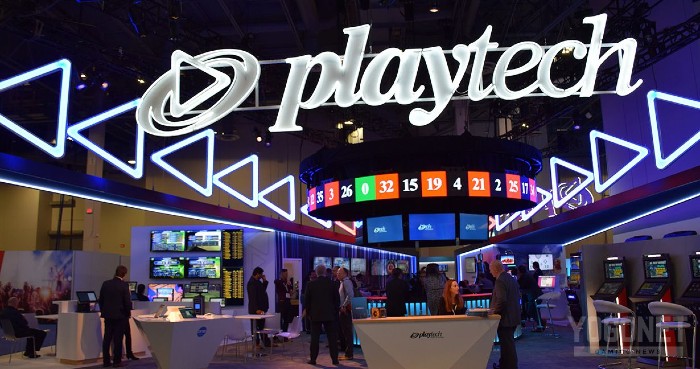 Playtech's shareholders have approved the sale of its financial trading division Finalto to Gopher Investments, satisfying a condition set by Aristocrat to complete its acquisition of the company.
Aristocrat CEO and Managing  Director, Trevor Croker, said:  "The approval given by Playtech shareholders to dispose of Finalto meets a condition of Aristocrat's recommended offer and is a further step forward in the completion process."
"Aristocrat's offer for Playtech has been recommended by the Playtech Board and is the only offer on the table for shareholders. We believe that Aristocrat's offer provides an attractive value and enhanced regulatory and financial certainty for Playtech shareholders, while the combined group will also provide greater opportunities for Playtech employees in a leading global organization."
Croker said the company is "well-positioned" to complete the transaction as planned in the second quarter of 2022.