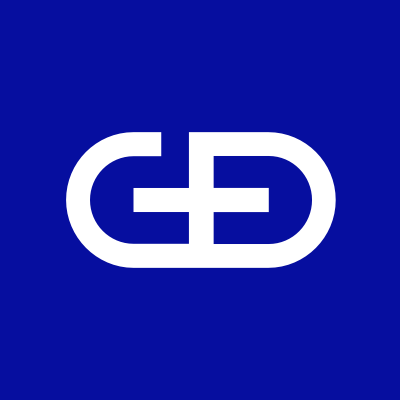 There are lots of changes in early 2022 in Asia's casino markets, especially the gaming law reforms in Macau and the enhancement of gambling laws in Singapore. 
The gaming law reforms in Macau look positive for the casino industry in the future. There will be a maximum of six licenses, providing the way for the existing six concessionaires to renew their licenses at end of 2022 for 10 years. Under the amended gaming law, the government put a maximum cap on gaming tables and slot machines, based on usage.
Junket operators can only work with one concessionaire, while satellite casinos need to be owned by the concessionaire according to a strata title basis. All the reforms eased concern and casinos can implement strategies for future business investment.
Singapore introduced a new single regulator, the "Gambling Regulatory Authority" to manage all forms of gambling, and the new Authority can address evolving gambling products and business models effectively. The GRA will be more effective in reacting to technological and global trends and will respond faster to emerging products.
The reform and enhancement of gaming laws in both Macau and Singapore will promote the healthy development of the gaming industry. Although there is uncertainty under Covid-19, Singapore is open up for visitors and the revenue of casinos is growing gradually.  As a casino business partner, G+D offers solutions ranging from small systems to automation solutions with cash management software for maximum efficiency and security.
Our wide range of high-quality banknote processing systems will satisfy the requirements of all sizes of casinos. With continued casino growth and healthy casino development, G+D will continue to provide advanced technology, robust and reliable high system security and accounting accuracy products and solutions to cope with the growth of casinos.