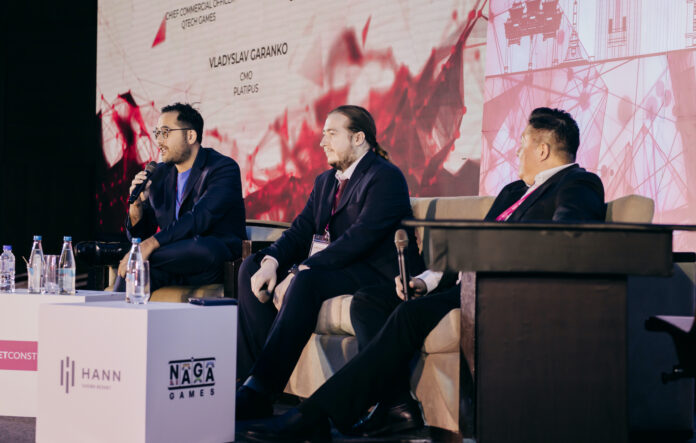 Oppa Asia Co. Ltd.'s managing director has told AGB that the Asian affiliate industry is "less mature than in the US or Europe", but that "it's slowly getting there".
Bhavesh Parthi pointed out that, based on his observation, consistency is a common issue that "every operator will face when working with Asian affiliates, when an affiliates' traffic, player and loyalty will always go to the newest hottest brand in town or to the highest bidder".
Bhavesh Parthi spoke to AGB on the sidelines of the ASEAN Gaming Summit that was held in Manila, Philippines following a talk on the "State of Play: Asia online gaming". Parthi has almost two decades of iGaming experience, from operations to management, involving affiliates and marketing.
He notes that "Asia is a whole different beast, and things work very differently in this part of the world […] Feedback from your active players is liquid gold". His suggestion: "listen, implement and grow".
Speaking to AGB, a fellow panelist, and CMO of casino games development studio – Platipus, said that there is currently a huge misconception of "one size fits all" regarding Asia, noting that "the problem is when people who created a lot of games, specifically designers, cannot afford the trip to see other countries' culture […] They will need someone to provide them with guidance and explanation of details, some little details can truly make the game content stand out", notes Vladyslav Garanko.
Garanko notes that the Asia gaming market is very interesting as the amount of population is huge, however their purchasing power is lower than the average in Europe, but with significantly more people.
The trend in Asia is going to be "more and more entertainment", notes the expert, pointing out that the "gambling industry will also be pushed through that channel and through Asia […] it will be absolutely huge".
Garanko noted that Asia's gaming market will start to be more and more regulated, following what happened in Europe in the past 10 years. Despite the uncertainty about how it will be regulated in Asia, the market dimension is most attractive for market participants, he points out.