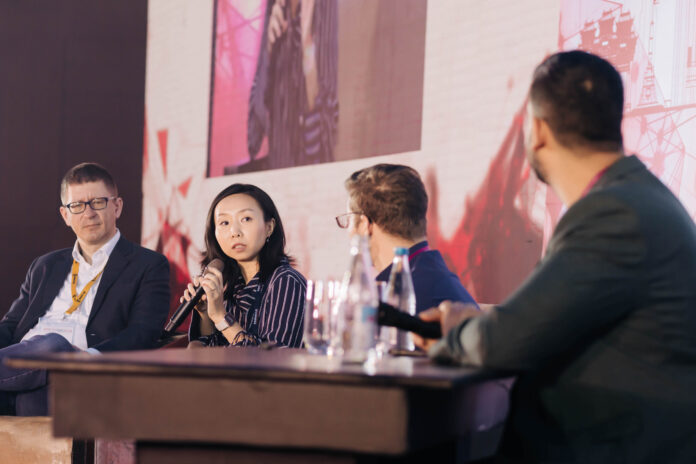 Pinnacle Solution's COO has told AGB that more B2B clients are willing to start online betting businesses related to Esports after observing that the Southeast Asian and Latin American markets are developing at a quick pace.
Jane Guan spoke to AGB on the sidelines of a panel at the ASEAN Gaming Summit – held in Manila, Philippines last week.
Guan shared her vision about Esports sponsorship tips, indicating that online betting firms are now primarily sponsoring Esports competitions, creating their own events, or sponsoring the Esports team, each with varying levels of success.
The Pinnacle COO notes that regarding Esports competition sponsorship, it can be difficult for companies to track the results of their investment, noting: "We can't have direct data monitoring about the volume of betting coming from the exposure of the company".
To better leverage investment, Guan notes that Pinnacle began organizing its own competitions, the "Pinnacle Cup", focusing on popular games such as Dota and CS: GO. The COO notes that by offering its own competition, the company can more easily track data pertaining to sponsorships and more accurately measure outcomes.
Guan notes that investment in the in Esports industry, however, should not only focus on attracting betting volume, but also leveraging brand exposure for eventual future consumption – noting the success of beverage company Red Bull, whose prominent branding placement works more on the longevity of brand recognition and not immediate direct income.
Jane said that it's important that the sponsors be very clear on the target and strategy when sponsoring Esports events – as each can result in different gains, depending on the outcome desired.
Pinnacle is currently sponsoring a new months-long Dota2 tournament being held in Malta with a prize pool of over $200,000.