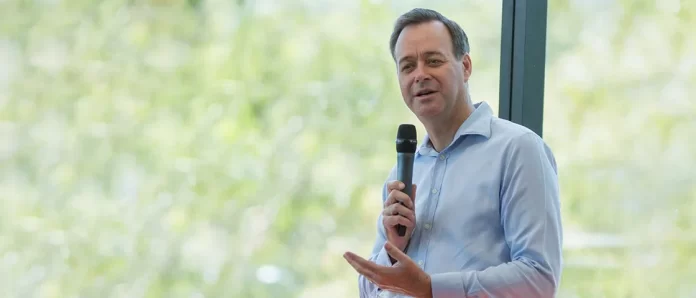 Aristocrat Leisure on Thursday announced it has successfully completed one of the key capital raising milestones required for its acquisition of Playtech Plc.
In a filing to the Australian Stock Exchange, Aristocrat said it had announced the successful completion of the institutional entitlement offer of its underwritten pro-rata accelerated renounceable entitlement offer with retail rights which was announced on Monday October 18, 2021.
The institutional component raised approximately A$894 million at an offer price of A$41.85, and was strongly supported by institutional shareholders with a take-up of approximately 92 percent by eligible institutional shareholders, said the company.
It comes after Aristocrat on Monday informed shareholders it has proposed a A$5 billion ($3.7 billion) cash offer for the full acquisition of PlayTech plc, a move which will allow the supplier to enter the fast-growing online real money gaming segment.
Aristocrat CEO and Managing Director, Mr. Trevor Croker, said "We are delighted with the strong level of support for the Entitlement Offer we have received from our institutional shareholders."
"The Acquisition continues Aristocrat's approach of investing in medium to long-term growth and we are extremely excited by the opportunities that this will bring for our shareholders, people, customers and players."
Next week, Aristocrat is expected to commence the retail component of its entitlement offer, which is expected to raise another A$405 million, taking the expected size of Aristocrat's total equity raising to approximately A$1.3 billion.
The retail entitlement offer is set to open on Monday 25 October 2021, and close on Monday November 8, 2021.