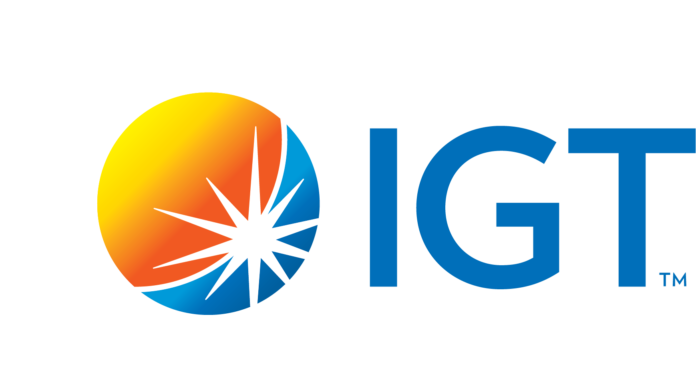 International Game Technology (IGT) said it is expecting to see compound annual growth rates of mid-single-digits for revenue for the next three years through its growth, innovation and optimization strategies.
The company gave a three-year outlook ahead of its virtual 2021 Investor Day, detailing the progress the company has made over the past two years to build a foundation for profitable growth.
In reference to its 2022 outlook, IGT said it expects to generate revenue of $4.1-$4.3 billion in the year, with an operating margin of 20-22 percent.
The figure is similar to its 2021 revenue forecast of $4.1 billion which it made during a Q3 earnings report last week.
This figure is set to grow to between $4.6 to $5.0 billion in 2025, reflecting a mid-single-digit compound annual growth rate.
"IGT's industry leadership is built on a legacy of innovation and trust. Through greater player engagement, responsible management, and best-in-class content, services, and solutions, we are well-positioned for profitable growth," said Marco Sala, CEO of IGT. "Our diverse portfolio aligns with attractive end-markets and our strategy is to grow, innovate, and optimize. Over the next four years, we are confident we can deliver accelerating organic growth, significant margin expansion, and robust free cash flow to drive stakeholder value and increased shareholder returns."
The company said it also is evaluating realigning its digital and betting arm into a new legal entity, which is expected to be completed within 12 months.