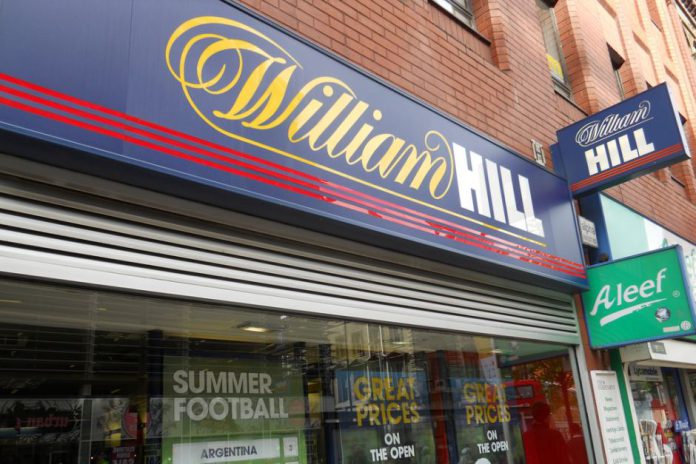 Caesars Entertainment announced an agreement to sell certain of William Hill's assets had been revised, with the operator agreeing to accept GBP250 million less upfront.
Caesars announced it had made a $3.7 billion offer to buy William Hill in September 2020. The U.S. company said the rationale for the acquisition was to take advantage of the emerging opportunities in the fast-growing U.S. sports betting market.
In September last year, it said that it would sell non-U.S. assets to 888 Holdings Plc for approximately £2.2 billion ($3 billion).
Under the revised sale agreement Caesars will be entitled to GBP100 million in deferred consideration subject to the enlarged 888 Holding's business meeting certain 2023 financial targets.
Caesars said expects to receive net proceeds from the transaction at closing of approximately GBP585 million.