Casino gaming technology provider Light & Wonder has announced that its Chief Financial Officer, Connie James, is going to be stepping down, effective August 25th.
In a Monday filing, the group noted that Oliver Chow would be stepping in to serve as interim CFO, as the company starts the search for a permanent replacement.
The group notes that it's looking at 'both internal and external candidates for the role'.
James is stepping down from the role 'to pursue another opportunity', notes the company.
The company is left with many positions to fill after James' departure – as she also acted as the company's Executive Vice President, Treasurer and Corporate Secretary.
After over nine years with Aristocrat, and other finance-related roles, James joined Light & Wonder (then known as Scientific Games) in the CFO role in January of 2020, adding the roles of Treasurer and Corporate Secretary in October of 2021.
Speaking of the departure, the company's CEO, Matt Wilson, noted that "Connie has played a key role in advancing Light & Wonder's cultural and financial transformation, which has led to operational excellence, double-digit growth and a strengthened balance sheet".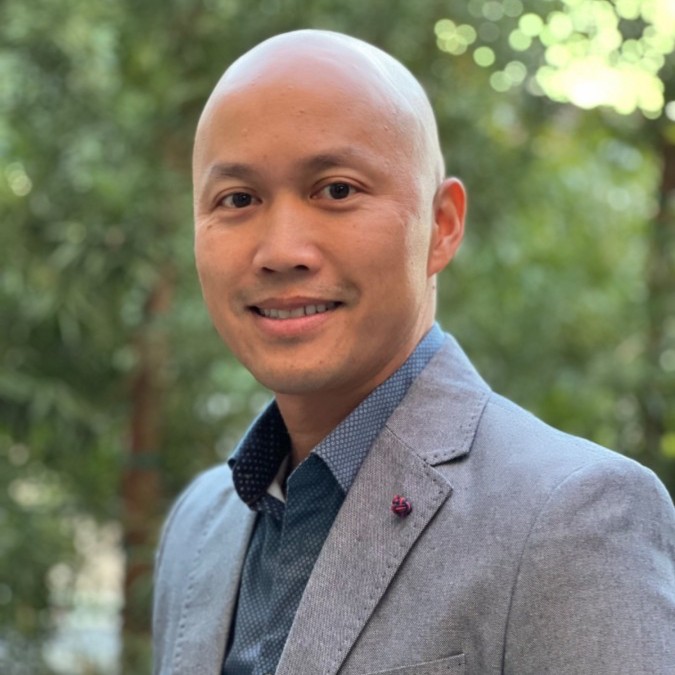 James will be replaced in the interim by Oliver Chow, who joined Light & Wonder as SVP of Corporate Finance in October of last year.
Chow previously spent some five years at Aristocrat, among various other roles including Universal Pictures and JP Morgan Chase.
In the group's announcement of the retirement of the CFO, it also 'reaffirmed its target of $1.4 billion consolidated AEBITDA by 2025,' noting that it 'continues to show strong financial performance on all key metrics in 2023'. The company wills share its 2Q23 results in August.