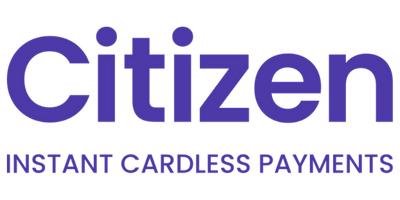 Citizen, a payment provider has appointed former Playtech executive Dr Toby Sucharov to the position of Chief Technology Officer (CTO).
Having previously served as Playtech's Head of UK Innovation and as Head of Games Platform as a Service (GPAS), Sucharov has a wealth of iGaming experience and expertise in scaling up technology products to service hundreds of iGaming businesses globally.
In the role of CTO, he will be applying his skills to help introduce and optimise Citizen's account-to-account payment solution with businesses across a range of sectors and geographies.
Toby Sucharov, CTO for Citizen, said: "Citizen has a very solid product that offers huge benefits to many industries, and I'm excited to help it through the accelerator phase of its growth. It is a company that is poised to cross the chasm and I'm really looking forward to playing a key part in the next phase of its development."
At leading gambling technology company Playtech, Sucharov headed up the creation of Playtech's new Games Platform as a Service, responsible for processing tens of billions of transactions per year. He has also worked for William Hill on its automated sports pricing systems.
On the new role with Citizen, Sucharov added: "'Coming from an iGaming background, from the moment I saw the technology that underpins Citizen's payment solution I understood the potential of the product.
"Whilst on the surface open banking is about secure payments, I believe the added ability to link users to their bank accounts and prove ownership through multi-factor authentication will be a game-changer in industries that are a target for fraud, or that have rigorous know-your-customer (KYC) requirements."
James Neville, co-founder and CEO of Citizen, said: "As Citizen gears up for more growth as we enter the second half of 2023, it is vital that we have the best leadership team in place to support and drive the business forward.