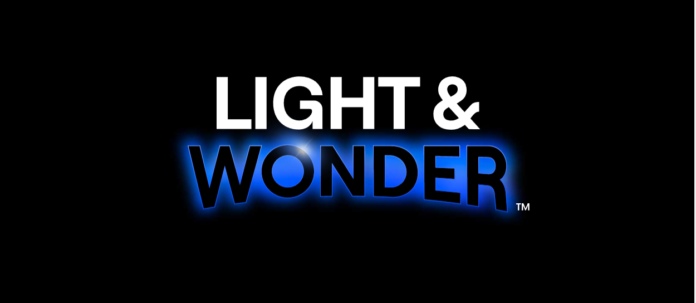 Light & Wonder, formerly Scientific Games, has entered into an agreement for the sale of OpenBet to global sports and entertainment company Endeavor for $800 million, as a final step to streamline its portfolio to focus on cross-platform gaming solutions
Light & Wonder will receive $750 million in cash and $50 million in Class A common stock of Endeavor Group Holdings, Inc., based on the volume-weighted average price of such stock in the twenty days before the date of the amendment, or total gross proceeds of $800 million and estimated total net after-tax proceeds of approximately $700 million.
Barry Cottle, president and CEO of Light & Wonder commented: "Endeavor is the right partner for OpenBet and the amended agreement increases speed and certainty by creating a simplified path to closing the transaction while unlocking substantial benefits for OpenBet and Light & Wonder. OpenBet demonstrates continued momentum across their key markets and the amended terms of the transaction provide strong value for the business. The significant cash consideration from the OpenBet sale will enable us to further de-lever our balance sheet and achieve our Targeted Net Debt Leverage Ratio (1) range of 2.5x to 3.5x."
OpenBet is one of the world's leading global online sports betting technology companies, offering an ecosystem of sports content, technology and services to the largest operators around the world. It is a leading business-to-business sports betting partner in the U.S., U.K., Australia and Canada, with a strong position in Europe and APAC.
To date, OpenBet has over 75 global customers, including 46 sports books across 12 states and a 100% uptime record across major sporting events.
The amended purchase agreement provides a strong valuation in the current market and also increases the speed and certainty of closing by modifying the conditions for closing, including Endeavor's agreement to waive the closing condition requiring regulatory approval by the Nevada Gaming Control Board, if required.
Under the revised terms, the transaction is anticipated to close by the end of the third quarter of 2022, subject to the remaining applicable regulatory approvals and customary closing conditions. The recently completed Lottery sale and the pending sale of OpenBet will cumulatively generate approximately $5.6 billion of estimated net after-tax proceeds.