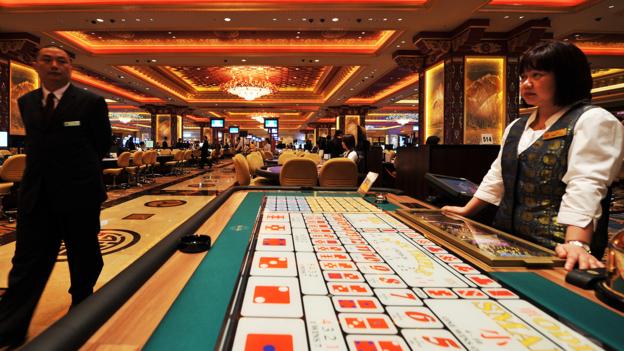 Authorities in Macau are beginning to re-evaluate border control measures after numerous cases linked to the Nanjing outbreak.
As of Saturday, Macau registered its 59th Covid case, after registering two other cases in previous days. All the cases were imported and the individuals have been quarantined, but new fears over the Nanjing outbreak have resulted in increased border control measures.
Starting Sunday, a 14 day quarantine has been implemented for visitors from numerous areas of Nanjing, in Jiangsu province, as well as regions in Liaoning and Sichuan provinces.
At least five Chinese provinces have reported positive cases linked to the Nanjing Airport outbreak so far. The SAR government has linked its reopening plans to an 80 percent vaccination rate of its population and zero local transmissions in surrounding areas.