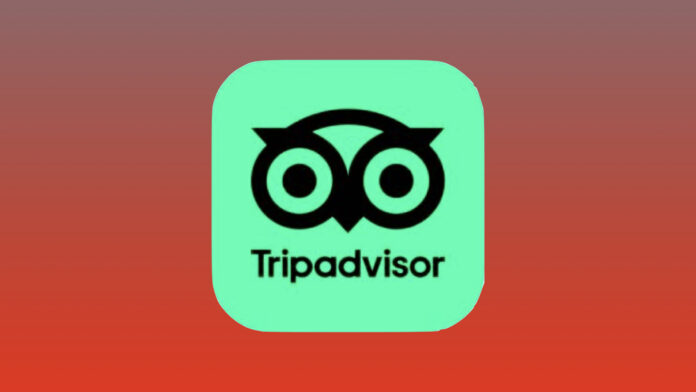 The Cyberspace Administration of China has removed 105 mobile apps that it considers to be illegal, including a surprise crackdown on US travel giant Tripadvisor.
Chinese regulators indicated that the apps they removed were the first of many that would be taken down in a wide-ranging "clean up" of online content, which is targeting obscenity, pornography, prostitution, violence, fraud, and gambling.
In the words of the internet watchdog, they will "strive to create a clear cyberspace."
It's not precisely clear how Tripadvisor may have fallen foul by this standard, but the leading speculation, in the absence of any explanation from the Chinese authorities, is that it may have been included because the app has the ability to search and book accommodation at foreign resorts that include casinos. This may thus be part of the vague but threatening policy of establishing a "blacklist" of foreign casino venues.
Tripadvisor, too, has kept mum about the matter. It's app had ranked No. 150 in popularity in China's Apple App Store according to a recent survey.
Among other apps that were pulled down was Sugar, a social media platform for young people.