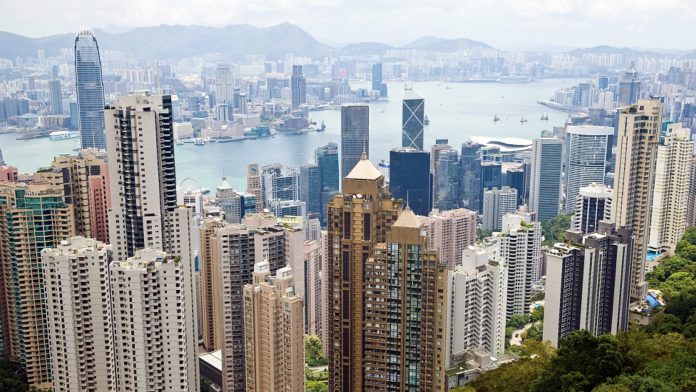 A Hong Kong-based media outlet has reported that quarantine-free travel between Hong Kong and Mainland China could be allowed from as early as next month as part of a trial.
Citing an unidentified Chinese health official, a report from South China Morning Post states that travel will initially be limited to the Guangdong province and a daily quota will be set in order to limit the flow of visitors. Shenzhen will be the only entry port during the trial period.
It is also understood that a broader easing of travel restrictions will be witnessed after the Beijing Winter Olympics (which end on February 20), and full-fledged quarantine free travel between the two countries will open by June at the latest.
JP Morgan analysts note that an easing of travel between Hong Kong and China will be incrementally positive to Macau's demand, with GGR from Hong Kong previously accounted for 15-20 percent of pre-covid mass demand.
The analysts note that the reopening headlines could boost short-term investment sentiment, but said that sustained and significant stock recovery is unlikely to happen until the overhang around license renewal is lifted.