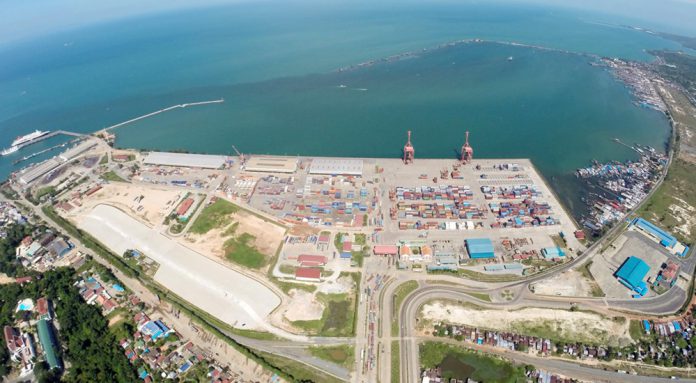 Cambodia is set to lift the quarantine requirements for fully-vaccinated tourists visiting Sihanoukville, Koh Rong island in Preah Sihanouk, as well as the Dara Sakor Resort in Koh Kong from the end of November.
The announcement was made by Tourism Minister Thong Khon on Tuesday, noting that from November 30, visitors traveling to the above tourism destinations would be able to stay for five days without needing to stay in mandatory hotel quarantine.
After five days, they would be able to leave their chosen tourism destination as long as they score negative for Covid on their polymerase chain reaction (PCR) test on their fifth day.
Khon said the policy will be implemented in the Siem Reap province from January 2022.
"Inbound tourists must be fully vaccinated at least 14 days before their arrival to Cambodia," he said. "They will be required to undergo a rapid test for COVID-19 upon their arrival at the airport, and if the results are negative, they can travel freely in those safe tourism destinations."
Sihanoukville is home to a number of integrated resorts and casinos – which have been opened on a limited basis throughout most of the pandemic.