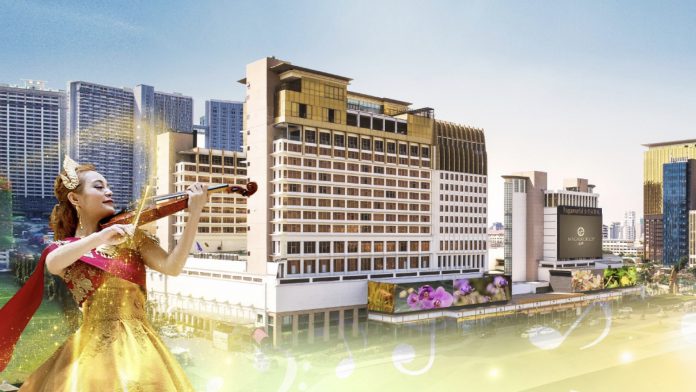 Cambodia casino operator NagaCorp says that its operations have continued as normal despite an illegal strike conducted by its workers on Saturday.
"The illegal strike has not affected the Company's operation and business. The Group has adequate labour capital and a strong workforce of approximately 6,500 employees (as of the date of this announcement) to support the business operation of the Group. All business operations and business of the Group remain normal and the Board believes that the illegal strike has had no material negative impact on the overall business and operations of the Group."
NagaCorp said the strike occurred as a result of dissatisfaction from a subset of former employees as part of its employee rationalization program, which led to more than 1,300 employees receiving "enhanced compensation" as part of a "mutual separation plan".
"Unfortunately, 360 of its affected employees refused to accept the MSP and served a notification of potential strike on 18 December 2021."