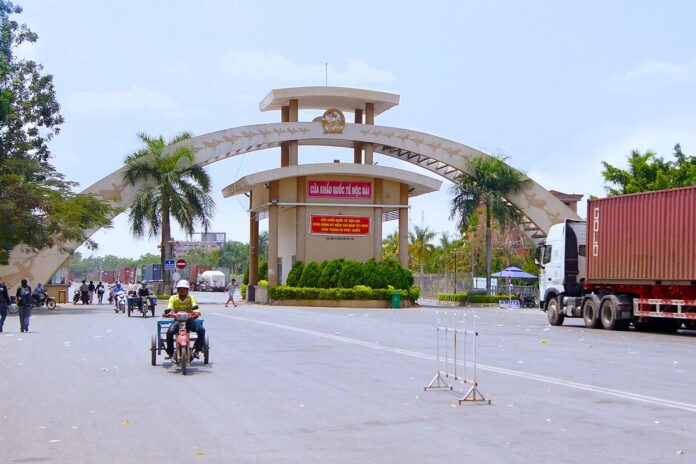 Cambodia will be temporarily shutting its border with Vietnam for one month starting this Sunday (July 18) to curb the spread of Covid-19.
During the temporary suspension of travel, Vietnamese employees will not be allowed to enter Cambodia and Vietnamese currently in Cambodia will not be able to return home. 
There is an exception to patients seeking medical treatment in Vietnam, as well as diplomats and officials on a mission at the invitation of either country's authorities. 
It is understood that Cambodia's casinos employ a number of Vietnamese citizens, mostly working in border casinos that cater to Vietnamese gamblers crossing the border. 
Last month, a report emerged naming Sihanoukville as a major hub for trafficked Vietnamese workers.
The embassy said victims recall being lured into taking a job in Cambodia, and subsequently brought to casinos or hotels, usually in Sihanoukville to work under difficult conditions.