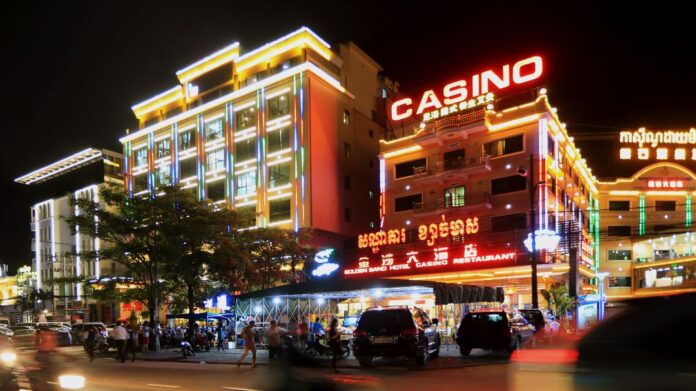 The Cambodian tax authorities – The General Department of Taxation (GDT) of the Ministry of Economy and Finance (MEF) are reminding owners of commercial gambling businesses to fulfill their tax obligations. The statement warns that failing to pay taxes may cause legal action against them by the government.
Cambodia's finance minister, Aun Pornmoniroth, gave the green light last Wednesday to provide new tax incentives and clarification that no fines or penalties (such as additional tax charges and interest for late payments) will be leveled on commercial gambling business owners who appear to file tax returns and pay taxes on a voluntary basis for their non-commercial gambling transactions.
Nevertheless, these incentives were provided for cases of mistakes in filing tax returns and paying taxes only and the approval would be valid from the date the statement of notification was signed and issued until the end of next month.
The statement was signed by GDT Director General Kong Vibol last Thursday, a day after the finance minister approved the incentives.
According to Khmer Times, Khun Darith, Managing Partner of auditing firm K Professional Accountants (KPA), explains that the GDT now requires that they have to file for non-commercial gambling transactions on a voluntary basis with incentives, noting the move is good for both the government and the operators who could potentially face fines or penalties otherwise.
Non-commercial gambling transactions may include revenue derived from hotels, restaurants, massages, karaokes, marts, space rental and souvenir shops. 
"It is a very good strategy to collect more tax revenue as even though they would not be fined or penalized, they would pay taxes for their previous these non-gambling transactions and after they start doing so, they would continue and so the government would collect more revenue in the future," Khun Darith told the publication.