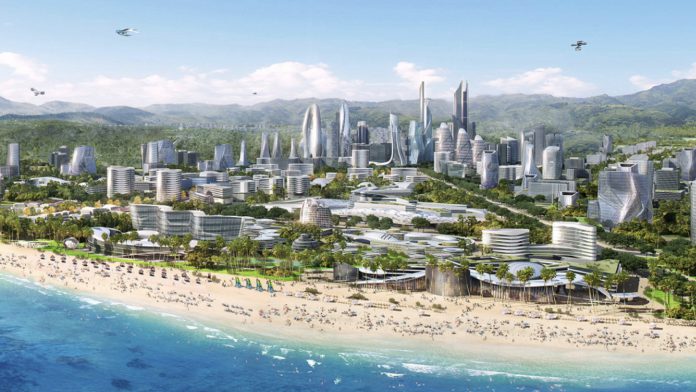 Century Entertainment says that the opening of a new casino in Dara Sakor in which it aims to place its mass market tables, will be delayed until further notice.
The Hong Kong-listed company had plans to launch mass market tables at the casino after switching from a similar plan to operate tables in the coastal casino hub of Sihanoukville.
The new casino, operated by Lion King Entertainment will include 40-mass market tables, 25 VIP tables and 50 slots. 
"In view of the current strict lockdown measure, there has been no significant progress on the re-opening preparation works of the new casino including systems testing and provision of training to casino staff," said the company in a filing to the Hong Kong Stock Exchange. 
"The New Casino will continue with the remaining preparation works and strive for reopening as soon as the current COVID-19 Epidemic situation in Cambodia eases and personnel are able to move in the city."
The casino, located in a controversial China-backed entertainment zone spanning 36,000 hectares in a remote area of the country, was due to open by the end of April.