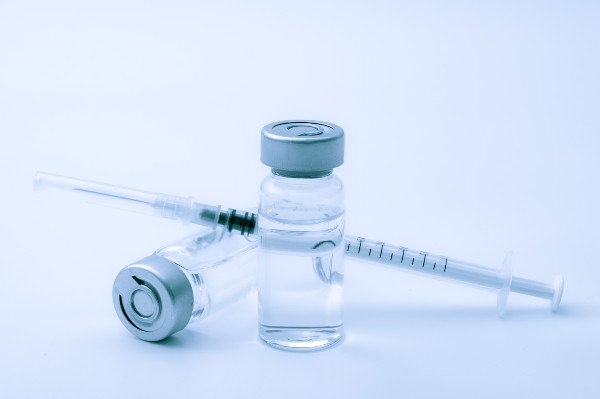 Misinformation and conspiracy theories are hampering Southeast Asian nation's recovery from the pandemic by slowing vaccination rates, reports show.
According to data compiled by Bloomberg, close to 60 percent of Singapore's population has received one dose of the coronavirus vaccine, with the island-nation's Ministry of Health indicating over 3.3 million people have been inoculated, 2.1 million of which have already received two doses.
This goes in hand with Singapore's argument, announced Tuesday, to further open up, basing itself on a strong vaccination program and transitioning to a 'new normal'.
Singapore currently leads Southeast Asia's vaccination rate, followed by Cambodia, of which about 20 percent of the population has received at least one dose.
But nation's such as Indonesia, Laos, Thailand and the Philippines have only managed to vaccinate about 10 percent of their population, with the numbers halving for both doses. Vietnam's vaccination rate is under 5 percent.
This is reflected in how Southeast Asian countries' economies are recovering from the pandemic – with most in recession.
Singapore and Thailand's economies are among the few to make it into the black this year.