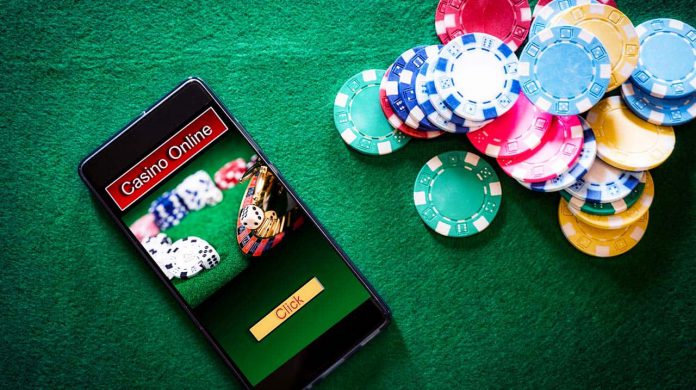 The total amount spent on gambling during the most recent Covid lockdowns in Sydney and Melbourne far exceeds the peak seen last year and points to a potential permanent shift in behaviour.
According to a real time spending tracker developed by Accenture and credit bureau Illion, spending on gambling was 328.7 percent higher than normal levels as of September 19th.
The spending tracker analyses the bank transaction data from hundreds of thousands of Australian consumers each week, with customer consent. It measures average spending for each week, relative to average weekly spending in January 2020.
During the 2020 nationwide lockdown, spending on gambling was 215.8 percent higher than normal.
Food delivery has also seen spending well above normal levels and higher than during the last round of restrictions, however, many of the other categories it analysed were above the level expected for normal times, although similar to the pattern seen in 2020. 
Accenture Managing Director Andrew Charlton told the Sydney Morning Herald that the higher spending this time around points to a lasting shift in consumer behaviour.
"It appears many people have been introduced to online gambling during lockdowns," he was cited as saying. "They've discovered there is a poker machine in their pocket."