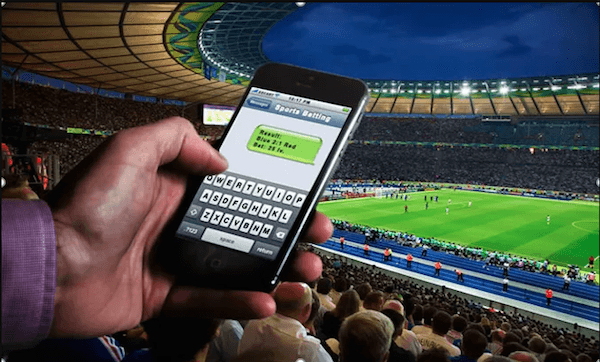 The Victorian Responsible Gambling Foundation (VRGF) claims that their services are being barred on Google amid a rise in wagering adverts and following Sportsbet's partnership with TikTok.
According to The Guardian, VRGF has expressed frustration about their adverts for rehabilitation being automatically blocked online.
Adverts that mention gambling are sometimes automatically blocked by social media companies or search engines to comply with their own advertising rules or government regulations. This is usually done by a combination of algorithms that block certain words as well as human oversight.
VRGF complained that its adverts for its treatment service, Gambler's Help, have been automatically blocked by Google.
A Google representative has disavowed the claim, stating that the precautions were in place to "keep ads safe and appropriate for everyone".
"In this instance, our systems erred strongly on the side of caution and inadvertently blocked some ads from this advertiser. Once we became aware of this, we worked quickly to have these ads reinstated," the Google spokesperson noted, as reported by the publication.
"We're constantly working to improve the accuracy of our enforcement systems and we apologize for any inconvenience this caused the advertiser," the company rep stated.
A similar situation happened to a US-based treatment service, with the service provider complaining that its gambling addiction program had been blocked by popular online video-sharing app TikTok.
Gambling promotions are banned on TikTok but late last year the company agreed to allow Sportsbet to target Australian users as part of a strictly controlled trial.
TikTok's spokesperson indicated that the ads were only shown to users 21 or older and were closely monitored. Their frequency was also restricted and users could opt out of seeing them, notes The Guardian.