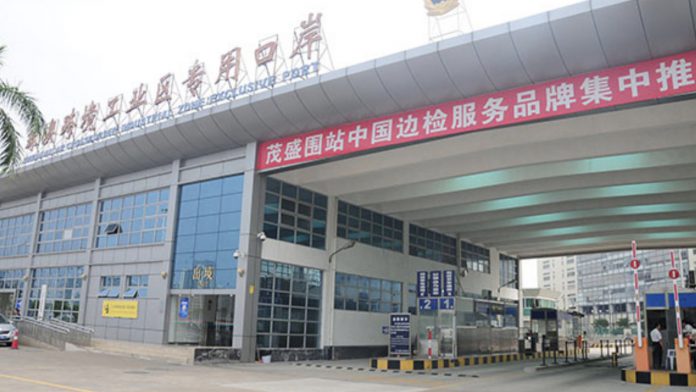 As we head into the final days of 2020, Covid-19 is once again ramping up in Asia creating new challenges for travel and tourism and triggering a new wave of restrictions.
Over the Christmas holidays, most countries around the region have once again tightened their borders as new cases rise. The discovery of a new, highly contagious strain of the virus in the U.K. has heightened concern amongst regional authorities, many of which had been looking forward to restarting travel in the New Year. 
Macau on Sunday announced it was adding further areas of Beijing to the list of those required to enter mandatory 14-day quarantine on arrival. They are Nanfaxin and Gaoliying villages and the Shengli Subdistrict of the Shunyi District.
Beijing announced a further 22 cases, with 10 imported and 12 local and has urged residents not to travel, including during the Chinese New Year period. 
From Monday, Japan will ban the entry of all foreigners into the country until the end of January and residents returning from abroad will no longer be exempt from a 14-day quarantine period. Cases in Tokyo are running at record levels and cases of the U.K. strain have been detected. 
South Korea too has extended its social distancing measures until at least Jan. 3 due to a third wave of the virus. The country had been widely praised for its handling of the pandemic at the onset of the crisis, though has in recent days seen a record-high number of infections. Those came down slightly to 970 reported on Saturday, according to Reuters.
The government banned gatherings of more than four people in greater Seoul and closed down ski resorts and other tourist spots. Beyond that temporary restriction, gatherings of more than 50 people are banned in greater Seoul and indoor restaurant dining is prohibited after 9 p.m. local time.
Australia too is facing a new outbreak, this time in the Northern Beaches area of Sydney, where residents remain under stay-at-home orders. A further 6 new cases were linked to that cluster on Sunday, with one other being investigated, taking the total in the outbreak to 122.
Authorities in Australia's largest city are deliberating what will be permitted for the New Year's Eve celebrations.
Thailand, which reopened its borders to international travel for 56 countries earlier this month provided visitors quarantine for 14 days, is also seeing a resurgence of new cases. On Sunday, it announced 127 new cases in 33 Thai provinces are now affected by the new outbreak centered around Samut Sakhon seafood markets.
Hong Kong health authorities have said they will require mandatory Covid-19 testing for everyone connected to the intensive care unit or palliative care ward at a public hospital where a "super spreader" patient has infected up to 19 people.
The order came as the city confirmed 70 new infections, of which 23 were untraceable and one was imported, according to the South China Morning Post.
The new outbreaks look certain to further delay recovery in the region's tourism industry, although vaccines are now being rolled out, creating hope for improvement as the year wears on.