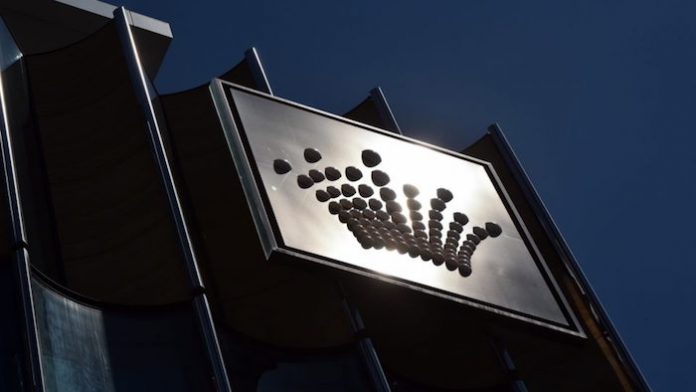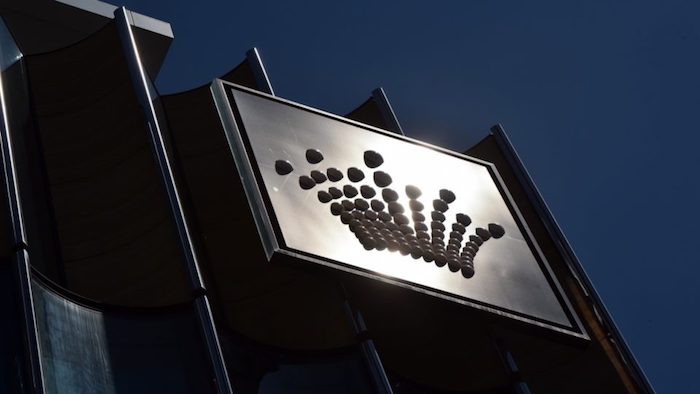 Crown Resorts said it's pushing back a meeting to approve a takeover by Blackstone as the U.S. private equity firm has not yet received all the necessary regulatory approvals.
The meeting had been set for March 29th and will now be held on May 20th.
"Crown has been informed by Blackstone that, while good progress has been made in obtaining the gaming regulatory approvals required under the terms of the Scheme Implementation Deed dated 14 February 2022, those approvals have not yet been obtained by Blackstone," it said in a filing to the Australian Stock Exchange.
The company said its board of directors continue to back the bid and urge shareholders to vote in favor.
Crown Resorts in February accepted an A$8.9 billion ($6.3 billion) all-cash offer from Blackstone to acquire the casino company, contingent on regulatory approvals.
Crown chairman Ziggy Switkowski said Blackstone's all-cash offer "provides shareholders with certainty of value."
Crown first received an offer from Blackstone on March 22, 2021, at an indicative price of $11.85 per share. This was later revised to $12.35 cash per share in May of the same year, which was rejected by the Crown board.
On January 13, 2022, Crown received a further revised proposal from Blackstone for $13.10 cash per share. Crown said the offer represents a premium of 32 percent to the closing price of Crown shares on November 18, 2021, of $9.90 per share.