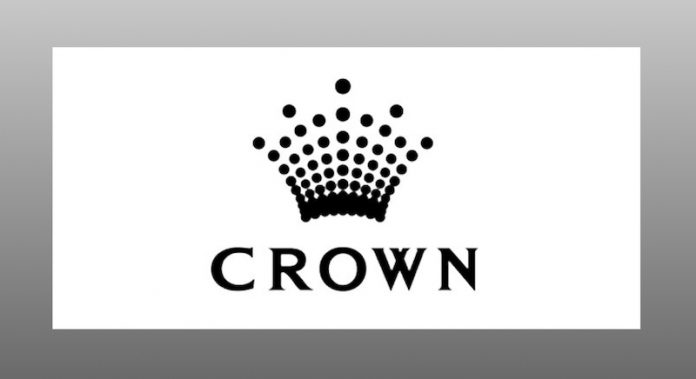 Billionaire James Packer used his 36 percent share to protect the board of Crown Resorts and to largely save it from immediate accountability in the face of the dissatisfaction of many smaller shareholders.
At Thursday's Annual General Meeting, all three directors that were up for reelection survived the vote based on Packer's support, although one of the trio, Vice-Chairman John Horvath, announced that he would retire in any case due to the significant 34 percent shareholder vote against him. He suggested that it would be wrong to carry on simply on the basis of Packer's support.
Another of the trio, Guy Jalland, a representative of Packer's private company Consolidated Press Holdings, had no such compunctions. Despite receiving an even stronger 41 percent vote against him, he intends to stay on.
Michael Johnston, another director tied to Packer's Consolidated Press, who had admitted at the New South Wales Independent Liquor and Gaming Authority inquiry that he knew about Crown's China operations and the mounting risks of possible action by Chinese authorities, stated that he believed "it is appropriate for me to stay on the board" and that he would not be resigning, as many shareholders demanded.
The minor shareholders were, however, able to deliver a "first strike" against the board with a 34 percent protest vote against the executive remuneration package. Potentially, this action could trigger a reelection contest for all Crown directors at next year's Annual General Meeting.
In her apologetic comments to shareholders, Chair Helen Coonan argued that the board understood the dissatisfaction and that changes were coming: "In all of its history, Crown has never faced adversity like we are now, but I'd like to reassure all our investors, stakeholders, and staff that the board is determined and willing to learn from the past. The board accepts that there needs to be an injection of new perspectives and expertise on our board. These changes need to be undertaken in a considered and thoughtful manner to ensure an orderly transition."
Coonan gave no indication that the company intended to sever or downgrade its links with Packer, noting merely that his company remained a significant shareholder and that the relationship "needs to be appropriately managed."
It was revealed that the firm would be setting up an independent financial compliance and crimes branch that would report directly to the board.