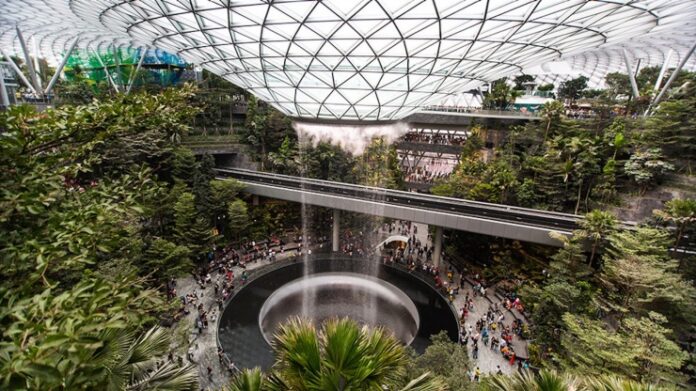 Australia is in the final stages of concluding a quarantine-travel bubble agreement with the Singapore government to start at the end of October.
Australian prime minister Scott Morrison made the announcement on Friday morning during a press conference at the Sydney International Airport, alongside Qantas CEO Alan Joyce.
"We anticipate that being able to be achieved within the next week or so, as we would open up to more visa class holders coming out of Singapore, we will see that occur."
The travel bubble would be dependent on whether states relax their quarantine arrangements – though NSW and Victoria have already scrapped their mandatory hotel quarantine for all vaccinated international arrivals from November 1.
The travel bubble will be initially focused on fully vaccinated students and business travellers, before opening up to tourists.
In related news, international carriers Qantas and Jetstar on Friday morning announced they are bringing forward the timeline to restart international flights to early December,
With flights to Singapore, Bangkok, Phuket, Johannesburg and Fiji to restart earlier than expected.