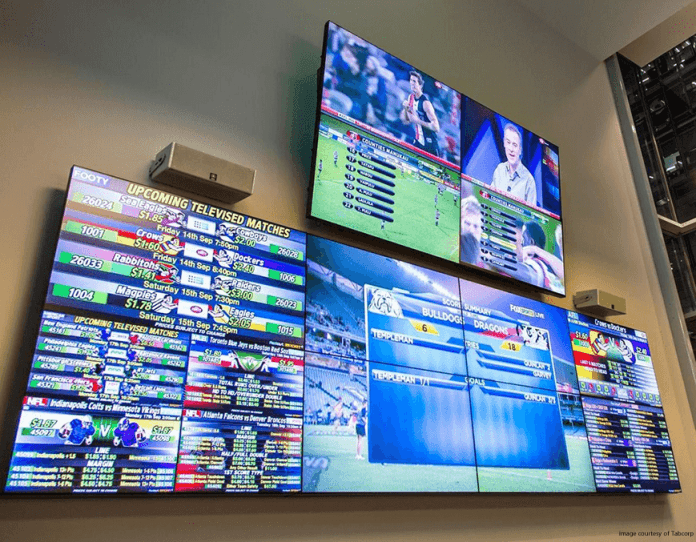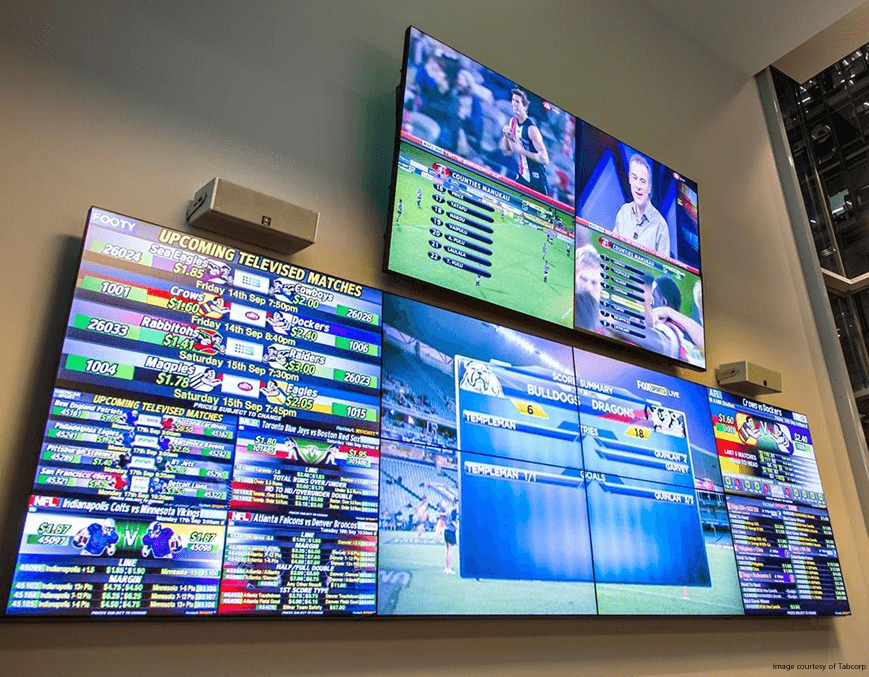 Australian-listed Tabcorp has announced its proposed executive and board line up for its Lotteries & Keno and its Wagering & Gaming businesses, should the planned demerger of its lotteries business go ahead in June 2022.
According to an AGM address and trading and demerger update released by Tabcorp on Tuesday, chairman Steven Gregg is designated to be chair of the Lotteries and Keno business, and will be joined by fellow directors Harry Boon and Anne Brennan.
Sue van der Merwe, the current managing director of this business will become CEO, whilst Adam Newman is set to be CFO. Patrick McGlinchey will serve as chief legal and risk officer and co-company secretary.
On the Wagering & GamingCo business, Tabcorp director Bruce Akhurst is designated as chair, and will be joined on the board by David Gallop, Janette Kendall and Justin Milne as non-executive directors.
Adam Rytenskild, the current managing director of the Wagering & Media arm is designated as CEO, whilst Dan Renshaw, who has experience in wagering, financing and commercial roles at Tabcorp since 2012 will become CFO.
Others will be selected and appointed in due course, the company noted.
Tabcorp announced plans for the demerger of its lottery and wagering arms back in July 2021, a decision made after a strategic review in the second half of 2021.
Should the demerger be implemented, Tabcorp shareholders will receive Lotteries & KenoCo shares in proportion to their existing shareholding in Tabcorp, whilst also retaining their Tabcorp shares.