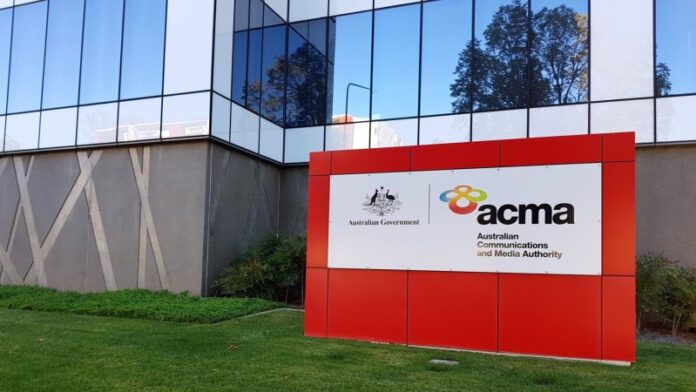 A report from ACMA published on Wednesday shows that from November 2019, a total of 55 online casino websites have been blocked by the authority, resulting in a majority experiencing a drop in Australian visitors of at least 90 per cent.
It comes after the authority made moves to block its first illegal lottery websites targeting Australians, after ACMA investigations found they offer tickets in major overseas online lotteries and are not licenced in Australia, which is prohibited under the Interactive Gambling Act 2001.
"We Love Lotto and Red Fox Lotto are both operating illegally in Australia, meaning there are no consumer safeguards in place for players," said Authority member Fiona Cameron
"Blocking illegal offshore sites protects Australians from potentially dodgy operators, where there is little or no recourse if things go wrong. Lottery services that are licensed in Australia and operating legally have important safeguards that consumers expect."
While these are the first lottery services to be blocked, the ACMA has been requesting ISPs block illegal casino-style gambling sites since November 2019.
It found that many customers that have been blocked from the illegal website did not move to alternate sites, even when they were made available.
"Website blocking also provides a valuable opportunity to educate the Australian public about gambling services that are illegal," wrote the report.
ACMA noted it also invested in 21 affiliate services during the period, which were all found to be illegally advertising online casinos. It said that affiliate sites will be a compliance priority in 2021-2022
"We are very pleased with the outcome and it shows that the steps we are taking to combat illegal online gambling in Australia have had a positive impact," Ms Cameron said.