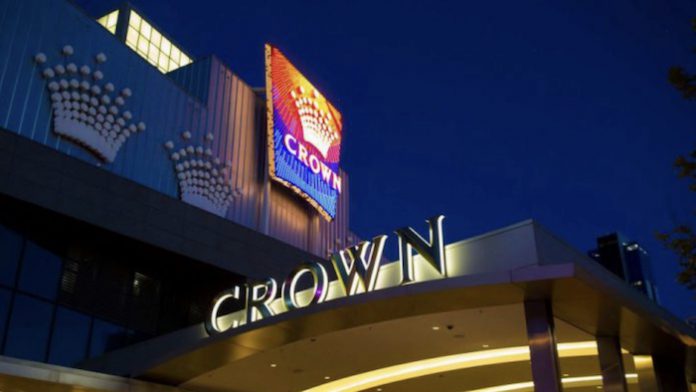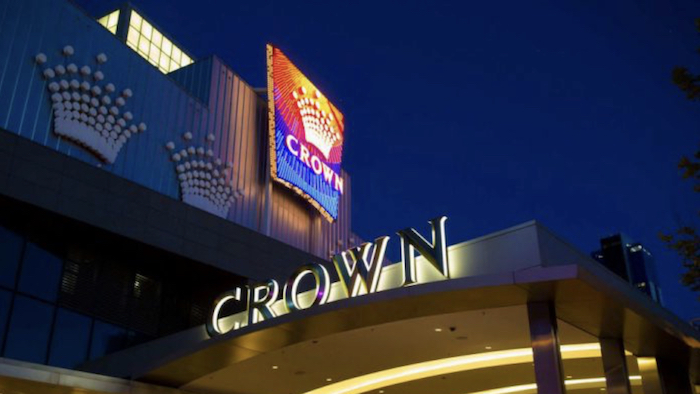 Crown Resorts is facing more regulatory scrutiny after the Victorian Gaming Minister said she was fast-tracking the regular review of its suitability to hold a casino license and appointing a special commissioner to oversee the process.
"This review is needed given the evidence we've seen come out of the NSW inquiry," Melissa Horne was cited as saying in Australian media. 
"We're making sure Crown Melbourne conducts its business in a transparent and appropriate manner."
Crown's suitability to hold its Victoria license was not scheduled for review until 2023. It will now start as soon as the commissioner is appointed.
Crown is already facing a nail-biting wait to hear what sanctions it may face in New South Wales after counsel in an inquiry there found the company unsuitable to hold the license.
The Covid-19 delayed probe heard evidence of corporate governance failures at the casino and a last-minute revelation from the operator that money may have been laundered through its properties.
In Victoria, the regulator had been under pressure from anti-gambling campaigners to step up its scrutiny over the company, which has its flagship casino in Melbourne.
The Victorian Commission for Liquor and Gambling has come under criticism that it has been slow to react to allegations aired in an investigative report by The Age, The Sydney Morning Herald and 60 Minutes. 
In NSW, Commissioner Patricia Bergin has until February to review the findings of the hearing and decide on its course of action. 
In the meantime, the state regulator has withheld key permits needed to open the gaming component of Crown's new resort in Sydney.
However, it will begin opening non-gaming amenities from December 28th. In a rare piece of good news for the company, it announced it had been permitted a liquor license for the property, albeit only a temporary one.
The license will last until the end of April next year.