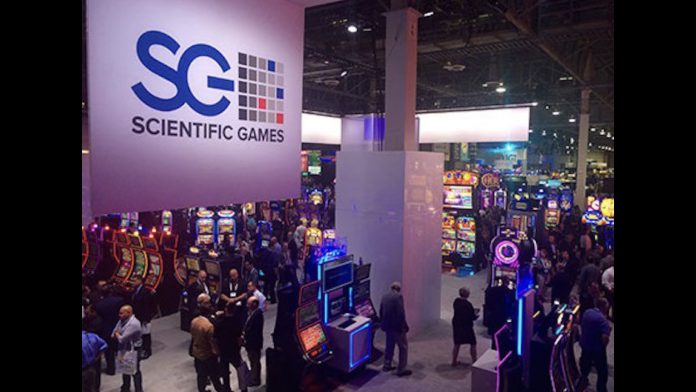 Scientific Games (SG), which is mulling strategic alternatives for its lottery business, said it expects the segment to record 13.6 percent compound average growth for the next two years.
The company outlined key financial indicators and strategic drivers in a statement to the stock exchange, explaining the information was being released to "certain interested parties" in connection with the divestment of the business.
SG said Instant lottery participation-based revenue is expected to rise 14 percent in the U.S. and 23 percent internationally. Instant lottery price per thousand tickets revenue growth for fiscal year 2021 is forecast at 28 percent internationally, with Italy accounting for 36 percent of all European growth.
SG announced at the end of June that it was considering plans to divest both its lottery and sports betting business, but the exact form had yet to be decided. Lottery has been one of the best-performing parts of the company.
SG said its intention was to unlock value for shareholders, following a strategic review of the company. The supplier has been focusing on expanding its digital businesses, both through organic growth and strategic acquisitions and it sees digital as being of equal weight to its land-based side within three years.
The Australian Financial Review reported in July that one option on the table will be an initial public offer on the Australian Stock Exchange. It would be the market's largest-ever IPO if it came to pass at about US$3.7 billion.
In its Wednesday release, SG gave no details as to the intentions of the interested parties.
It outlined four key areas that it expects to be drivers for the business. It expects to continue to transition customers to its new Scientific Games Enhanced Partnership solution, which is says generated 45 percent higher per capita sales in 2020 than non-SGEP customers.
SG is also targeting further growth in the iLottery business in the U.S., with 19 more states seen as legalizing online lottery by 2025. The U.S. iLottery market as a result is likely to expand from sales of $3 billion to $12 billion by that date.
It's aiming to expand its market share in systems and retail solutions, with 12 North American systems contracts coming up for rebid in the next five years, with 11 of them already SG Lottery instant customers. There are 14 contracts coming up worldwide.
And lastly it expects better access to capital for strategic acquisitions.