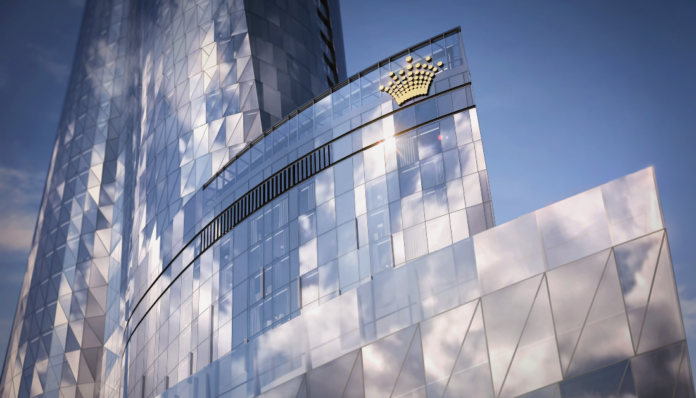 Australia-listed Crown Resorts on Tuesday said it has received an updated proposal from Oaktree Capital Management to buy out some of all of James Packer's 37 percent stake in Crown. 
The updated proposal comes in the form of a $3.1 billion facility separated into a $2 billion private term loan and a $1.1 billion loan convertible into new shares to be issued by Crown.
The term of the proposed facility is seven years at 6.0 per annum for the first two years and 6.5 percent from year 3 until maturity. 
The convertible component of the facility will give Oaktree the ability to convert $1.1 billion tranche into new shares in Crown at a price of $13 per share. Though the number of new Crown shares issued to Oaktreee would cap at 9.99 percent of the total number of Crown shares on issue. 
The earlier proposal from Oaktree in April offered a "structured instrument" to buy all, or some of Packer's 37 percent stake at around $12 a share. 
Crown said it has not yet formed a view on the merits of the revised proposal/