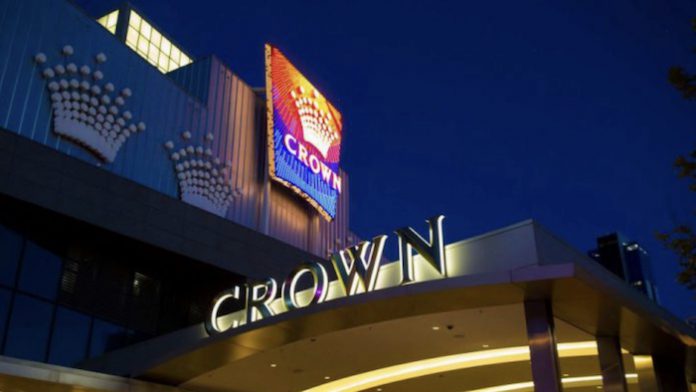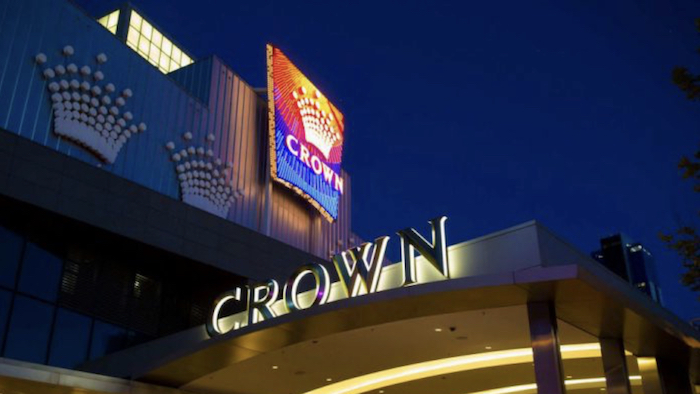 Another day at the New South Wales Independent Liquor and Gaming Authority (ILGA) inquiry was another round of devastating testimony, revealing an oversight system that appears to be quite dysfunctional.
Three "independent" directors took the stand on Tuesday, and each of them, in their own way, added to the picture of a very poorly managed firm.
Andrew Demetriou, who was also the focus of Monday's revelations, may have inadvertently provided the core insight when it was revealed that he had told major stockholder James Packer, "I remain committed to serving the best interests of Crown and, most importantly, you."
"How can such a statement be consistent with you claiming to be an independent director of Crown?" Demetriou was asked in response. Although Demetriou insisted that not too much be read into his statement to Packer, the picture that he emerged from the inquiry is precisely that many people at the top levels of the company were more eager to ingratiate themselves with the billionaire than to serve responsibly on behalf of the corporate interests of Crown Resorts.
Furthermore, during the questioning of deputy chair John Horvath, it was noted that when Chinese officials began interrogating Crown staffers, eventually leading to the arrests, that Chief Executive Officer, Australian Resorts Barry Felstead did not tell then-Managing Director and CEO Rowen Craigie, but instead reported what has happening in China to a director who was apparently a direct conduit to Packer.
During Tuesday's hearing, Horvath stated directly that he no longer has confidence in Felstead, who remains in Crown's number two executive position.
Antonia Korsanos, the third independent director that faced the hearing on Tuesday, generally performed better, but when asked by Commissioner Patricia Bergin whether she felt that some members of Crown board had been in place for too much time, she responded, "I don't want to offend anybody." It was not an answer that provided confidence in the firm's culture.
It remains to be seen what the precise fallout from the hearings will be–and they are not over yet–but Crown Resorts will clearly be needing a massive overhaul if it hopes to restore public confidence in its fitness to own and operate casinos in Australia. That is, the issue has now become larger than the fate of Crown Sydney alone.