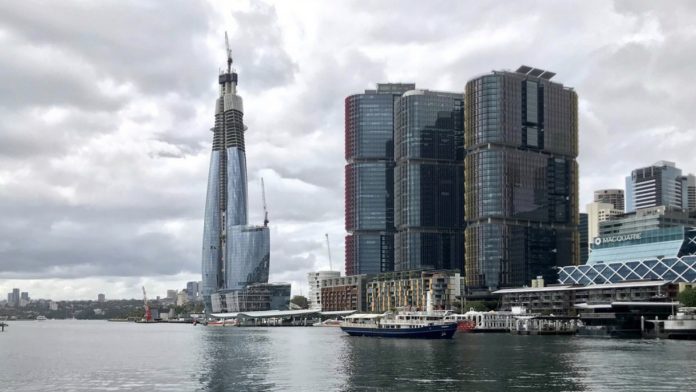 Crown Resorts says it is hoping to launch gaming operations at its Sydney casino in early 2022.
Crown executives made the announcement during an investor briefing held on Monday morning.
According to executives, Crown Sydney's gaming space is allowed to expand up to 20,000 square meters, though current floor space utilization is "materially less than 50 percent of what we're capable of," said executives, noting that there's an empty floor that is set up for gaming.
When asked how Crown sees its pathway back to pre-Covid visitation and earnings, Crown said it's a mixed bag depending on which property is being observed.
Revenue at Crown Perth was six percent higher in the three months ended October 30 compared to the same period in 2019/2020.
"Melbourne is a lot harder to see how the recovery path will take place" as it has only had around 2-3 weeks operating at full capacity, according to executives.
"Melbourne has been named the longest lockdown city in the world. The CBD hasn't come back anywhere as hard as the other cities [in Australia]. We anticipate this will last until the Christmas and New Years' period. Hopefully, we get office swells and city swells going into the new year."
On the other hand, Sydney has had "really strong" performance out of hotel and F&B, but this has been stymied by lack of domestic and international travel, said the company.
When asked whether regulatory issues have impacted the company's visitation and revenue recovery path, Crown said whilst it has been an overhang on the company for the last 18 months, it has not impacted its social license to operate in Melbourne.
"As for regulatory issues, certainly with discussions we've had with customers and media and other stakeholders, Crown Melbourne is really a big part of the city fabric. It's obviously been a really hard overhang on the business over the last 18 months. It has really impacted staff motivation. In terms of how they see that asset and how they see it part of Melbourne, there hasn't been an impact."
"We've clearly maintained a social license and we continue to demonstrate that."