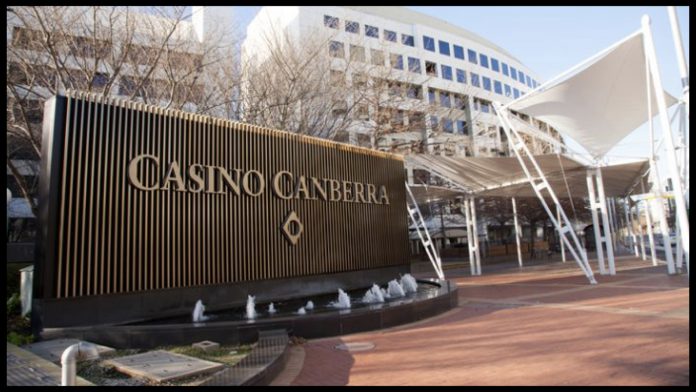 Australian gaming group Aquis says that it has closed its Casino Canberra property, effective from today, as the Australian Capital Territory (ACT) enters a seven-day lockdown.
The lockdown came into effect at 5pm on Thursday, while the Casino Canberra closed at noon the same day.
Aquis notes that "the Casino will not reopen until advised it is approved to do so by the ACT Government under Public Health Directions", noting "the financial and other impacts of the closure are still being determined."
Under the lockdown residents of the ACT are only allowed to leave home to shop for essential goods, obtain essential healthcare, exercise for no more than one hour per day, provide essential caregiving services or undertake essential work. The ACT has also declared all of New South Wales as a "Covid-19 affected area".
In Queenslad, the Reef Hotel Casino has announced that it has resumed operations, following the government's lifting of a 3-day snap lockdown. Some restrictions will remain in place in the state, including mask mandates and limitations on business capacity.