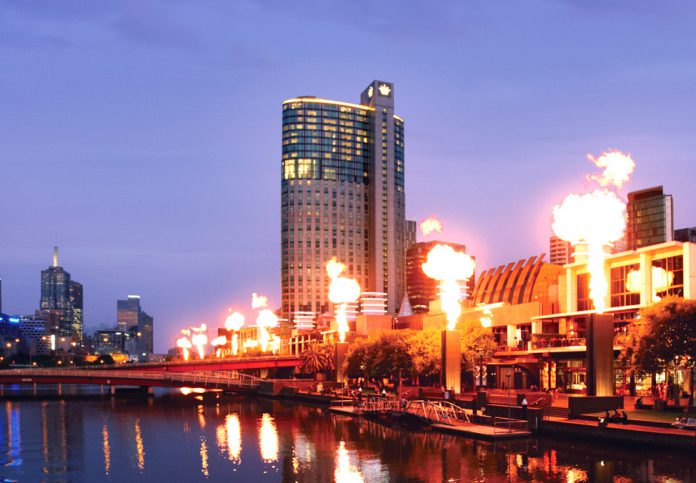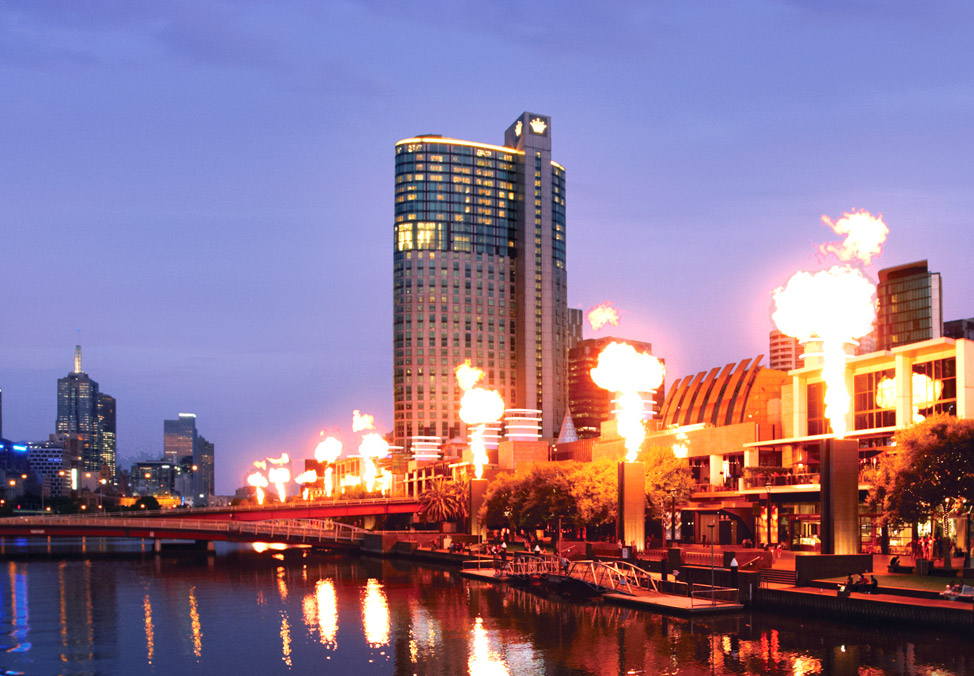 Crown Resorts said there is a "very real potential" of default under its debt facilities if the Victoria government cancels its license and forces it to sublease its casino.
In its closing submissions to a Victoria Royal Commission inquiry, Crown was asked to clarify the potential impact of such a move. The submissions were made available in written form on Wednesday.
The company said cancellation, or even suspension, could trigger events of default which would put in jeopardy the benefits it provides to the state. Crown outlined that it's the biggest single site employer in Melbourne with more than 11,500 employees and since 2014 it has paid at least $1.4 billion in casino taxes and community benefit levies. Therefore, it argues that cancellation of the license is not in the public interest.
It also said that subleasing the casino would cause significant disruption. In its 363-page submission, it argues in detail that there is a path back to suitability and significant efforts towards reform have already been made.
Assisting counsel recommended cancellation, arguing the corporate governance issues at Crown, which allowed money to be laundered through its Melbourne casino, ran too deep to be remedied in a reasonable timeframe. However, analysts say at the end of the day they don't expect the company to be stripped of its permit.
A separate probe in Sydney found the Crown was "unsuitable" to hold a license for the newly opened Barangaroo property, but did not suggest license cancellation.
Crown also said it was asked to comment on whether obligations imposed on the state to pay compensation in relation to certain events under the Casino Management Act should be repealed.
The company accepts that it has no entitlement to compensation should the regulator in Victoria take disciplinary action, or cancel, or vary its license conditions.
The commission has until October 15 to report its findings. In the meantime, the company is also subject to a second Royal Commission in Western Australia.