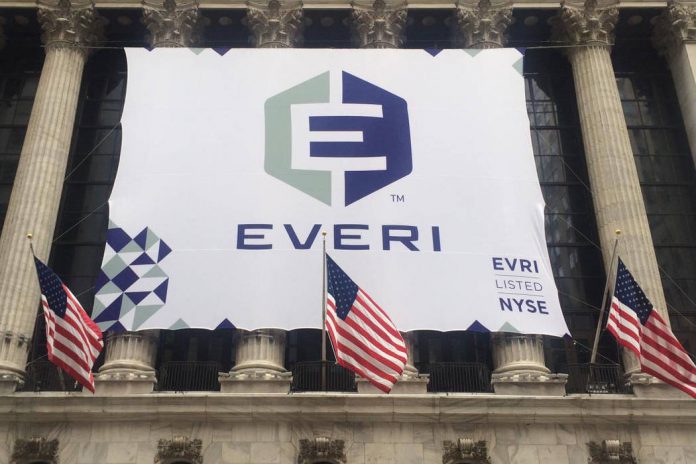 Everi Holdings posted a 54 percent jump in 1Q22 net income, which the company said was a record for the quarter, leaving its balance sheet in a healthy position to seek further opportunities for growth.
Revenues rose 26 percent to $175.6 million, while net income was up 54 percent to $31.5 million. Free cash flow was up 19 percent to $51.6 million.
"The improved operating results, led by growth in our high-margin recurring revenue streams, which were up 23% year over year to $134.4 million, are translating into sustainable Free Cash Flow," CEO Randy Taylor said. "This enables us to continue prioritizing return-focused investments that will grow our addressable markets, further support our internal product innovation and pursue additional accretive, scalable acquisitions."
In the first quarter, Everi bought an Australia-based FinTech technology provider and a games development team that will form the nucleus of a new game studio in Australia. In 2Q22, the company recently announced the purchase of Intuicode Gaming Systems in the Historical Horse Racing category of gaming products.
"Given the ongoing strength of our business and our growth opportunities, we expect to remain on track to deliver continued year-over-year growth in 2022," Taylor said.