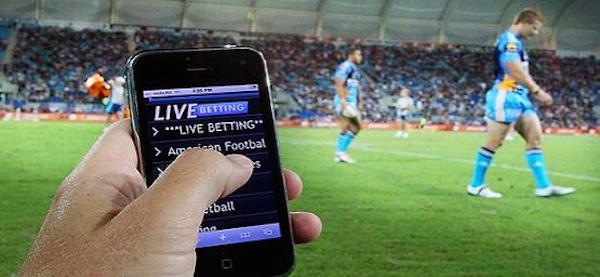 Malaysia's Resorts World and Australia's Pointsbet form part of a winning group for one of two mobile sports betting licenses in New York State.
Other winning names in the group were Caesars Entertainment, Wynn Resorts, Kambi Group and Rush Street Interactive.
The other winning group was made up of DraftKings, BetMGM, Bally's Corp and FanDuel.
The operators will pay the state a 51 percent tax rate for ten years.
According to Bloomberg, State Comptroller Thomas DiNapoli estimates that revenue from online bets could reach nearly $500 million by 2025, up from $99 million in the first year of operation. 
Deutsche Bank's estimate for the total addressable domestic U.S. sports betting market is for $11.6 billion by 2027, with a $1.1 billion contribution from New York, with an expected launch of mobile wagering in 2022.
"While many with vested interests will argue that the New York market would be much larger, if not for the high tax rate, and we concur with this sentiment, we think, ultimately, New York will be the envy of many states, as it pertains to per capita tax revenue to the state," the firm said in a note.